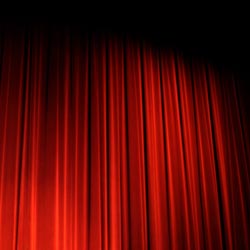 Quartermaine's Terms
4.8/5
based on 4 reviews
(read reviews)
Booking until: Saturday, 13 April 2013
Quartermaine's Terms description
Quartermaine's Terms tickets – Poignant and painfully funny social commentary
In an inspired piece of casting, TV, stage and movie funny man Rowan Atkinson takes the popular role of the bumbling, well intentioned St John Quartermaine to a different level, creating a genuine treat for people who love nothing better than top-drawer British comedy.
Quartermaine's Terms is set in the 1960s, and covers two terms in the life of a school where foreign people are taught English. The scene is the staff room, from where the piece explores the complicated interwoven relationships between seven teachers.
The main character, a kind hearted but ineffectual bachelor called St John Quartermaine, is always happy to discuss other people's professional difficulties and lend a helpful hand, but he is a terrible teacher himself. Mark's marriage is on the rocks, and he's deeply lonely. Derek, who's from the north of England, is lonely down south, finding Cambridge unwelcoming and strange. Eddie is forced to cope with bereavement, and he's lonely. Anita's husband is constantly unfaithful. She's feeling very alone. Henry comes from a terribly dysfunctional family. Melanie is stuck caring for her mother, who she can't bear. Everyone's life is in a mess, and when a newly-appointed Principal arrives, Quartermain's future begins to look increasingly uncertain.
It's a very funny and beautifully sensitive look at loneliness in all its guises, an affectionately irreverent exploration of the way British people find it so very difficult to admit to ourselves, never mind anyone else. If you've ever kept calm and carried on, or maintained a stiff upper lip, it'll resonate with you!
If you love the English language, sit back and enjoy it used to its best creative effect in a masterpiece of euphemisms, confusing signals, indiscernible cries for help and more. Book your Quartermain's Terms tickets now and experience the West End's best of British!
Starring
Rowan Atkinson
Playing at Wyndham's Theatre
32-36 Charing Cross Road, London, WC2H 0DA GB (venue info)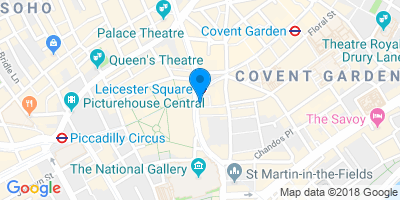 Directions