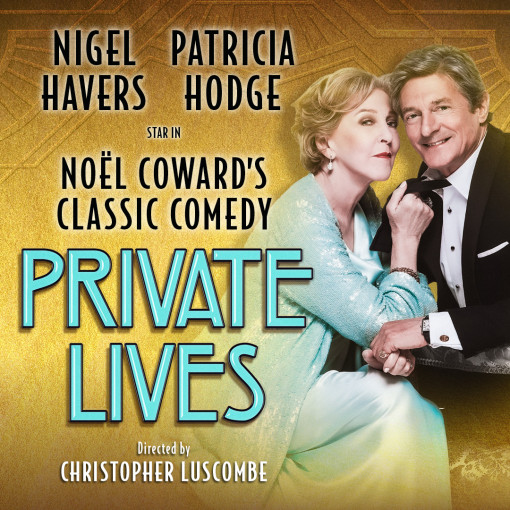 Private Lives
4.7/5
based on 42 reviews
(read reviews)
Booking until: Saturday, 25 November 2023
Running time: 2h (incl. interval)
Private Lives photos
Private Lives description
Private Lives tickets – Pure emotional reality
Coward's impressive grasp of human foibles and failings meets his uncanny observational skills head on in this marvellous 1930 play, a comedy of manners written with his legendary flair and verbal musicality.
The story? Elyot and Amanda are glamorous and rich. That reckless kind of rich where nothing can really touch them… or can it? When they divorce their charmed lives continue until five years later, when a chance meeting leads to them falling in love all over again.
The couple have both remarried and when they book adjoining suites in a smart French Riviera hotel on their respective honeymoons, their passion is instantly rekindled. They forget about their new loves and fling themselves into a whirlwind romance, driven by lust and desire, leaving emotional chaos in their wake.
Elyot is a real cad of the first order, with his deceptively lazy drawl masking an evil temper. He can't hide his feelings from his new wife and makes his impatience with her cruelly clear. The steely Amanda is equally dismissive of her new husband's approaches, brushing his advances off without so much as a twinge of conscience.
The couple might be in lust but their love is an appalling thing, fed by violence with very little tenderness or kindness. The pair are both horribly childish, shockingly egotistical, appallingly spoilt and extremely destructive. Amanda's new husband, Victor, is at a loss, unable to decide what to do when faced with such irrationality. And Sibyl, Elyot's new wife, is one of those old fashioned overly-feminine women, weak and helpless in the face of Elyot's desertion.
The contrast between the four is deliciously wicked, playing with the sexes and their roles to create a whole that is as exciting and dangerous as it was when it was first written. While times may change, the human condition remains much the same - you'll recognise the characters as scandalously contemporary and realistic.
Coward's classic play opened at the new Phoenix Theatre in 1930 and starred Coward himself alongside Gertrude Lawrence, Adrianne Allen and Laurence Olivier. Soon after, in 1931, a production hit the Broadway stage and the play has been revived many times since, enduringly popular through the decades.
Would you like to buy Private Lives cheap tickets? We're delighted to provide the full range from low cost to premium, all with excellent seat availability.
Playing at Ambassadors Theatre
West Street, London, WC2H 9ND GB (venue info)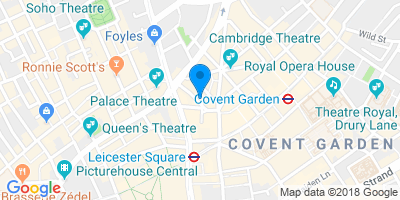 Directions
Performance Times
Private Lives news
Nigel Havers and Patricia Hodge bring PRIVATE LIVES by Noël Coward to London's Ambassadors Theatre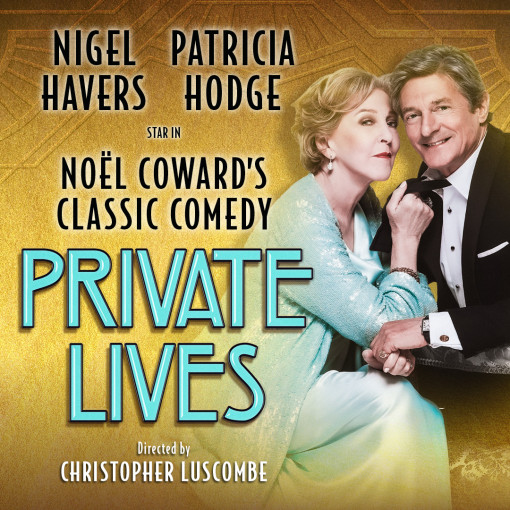 04

Jul
Nigel Havers and Patricia Hodge bring PRIVATE LIVES by Noël Coward to London's Ambassadors Theatre
Noël Coward's classic comedy Private Lives opens to massive acclaim at The Gielgud Theatre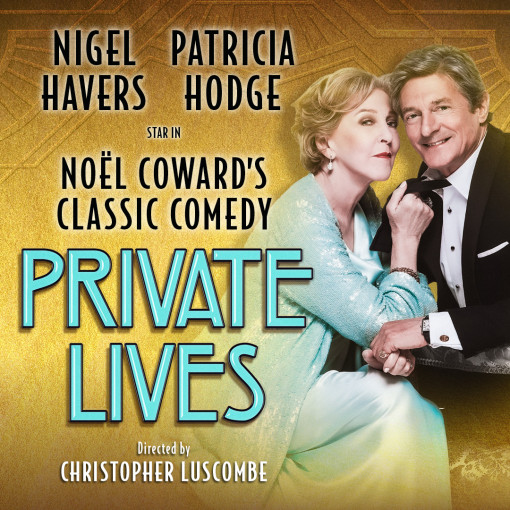 10

Jul
Noël Coward's classic comedy Private Lives opens to massive acclaim at The Gielgud Theatre