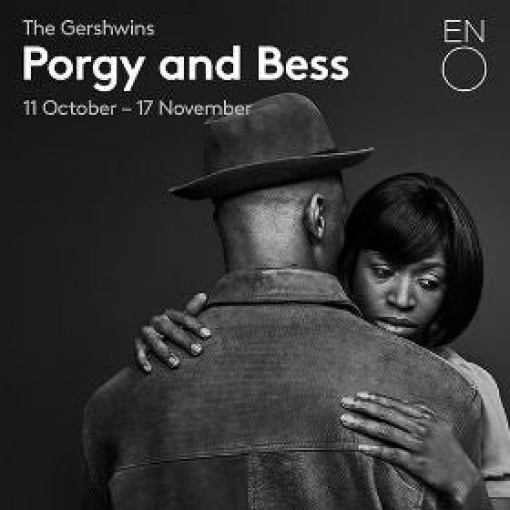 Porgy and Bess - ENO
4.7/5
based on 3 reviews
(read reviews)
Booking until: Saturday, 17 November 2018
Porgy and Bess - ENO description
Porgy and Bess is a magical musical written by George and Ira Gershwin, inspired by a 1925 book by DuBose Heyward. It was first staged more than eighty years ago. This latest production is a collaboration between the English National Opera, the Metropolitan Opera, New York and the Dutch National Opera, Amsterdam. It's a first for ENO, and also a first for Director James Robinson, who hasn't worked with the ENO before. All the signs are looking great – it's going to be amazing!
This legendary musical is stuffed to the heart with glorious soul, jazz and gospel music. And it has a very dark heart thanks to the plot. A love story, it tells the tale of Porgy, a disabled black street-beggar from the slums of Charleston, Carolina, revealing his attempts to rescue the lovely Bess from Crown, her violent lover, and her cocaine dealer Sportin' Life. Bess's love for Porgy saves her, but when Crown turns up again like a bad penny, will she revert to prostitution and drug-taking?
Porgy and Bess was first performed in Boston on September 30, 1935, then fast moved to Broadway. Daringly at the time, it starred a cast of classically trained African-American singers. The racially charged theme gave the musical a shaky start, but in 1976 Houston Grand Opera produced it and it took off like a rocket, gaining new respect and popularity as times changed in the USA and outright racism slowly became less acceptable.
Over the years Porgy and Bess has been adapted for smaller stages, and was made into a popular movie in 1959. You'll probably recognise most of the show tunes, since they've found their way into popular culture. How about 'Summertime', for example, one of the loveliest jazz-soul tunes ever. No wonder the score has been recorded so many times.
The cast is led by the brilliant Eric Greene as Porgy and Nicole Cabell plays the role of Bess. Nmon Ford plays Crown and Latonia Moore, who created a quite extraordinary Aida for ENO, plays Serena. British soprano Nadine Benjamin plays Clara, and the tenor Frederick Ballentine makes his UK debut as dodgy coke dealer, Sportin' Life. The musical is sung in English with subtitles projected above the stage for everyone to enjoy, and your venue is the home of ENO, the London Coliseum.
Porgy and Bess deals with adult themes like prostitution and drug addiction, so isn't suitable for young children. Under fives are not admitted but teens upwards should find it fascinating and uplifting.
Playing at London Coliseum
St Martin's Lane, London, WC2N 4ES GB (venue info)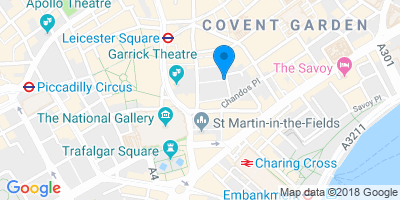 Directions
Performance Times