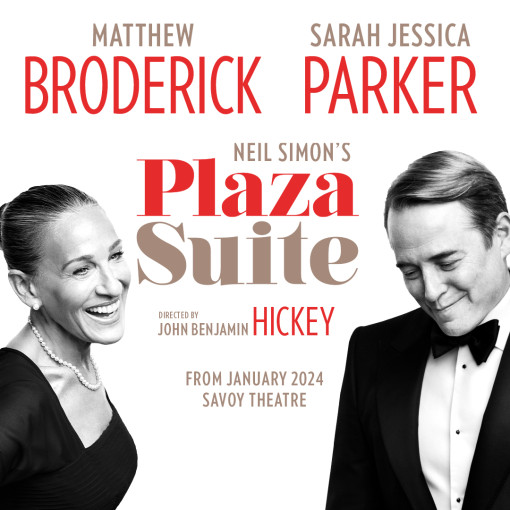 Plaza Suite
Opens: Monday, 15 January 2024

-


Booking until: Sunday, 31 March 2024
Plaza Suite description
Plaza Suite – Neil Simon's smash hit comedy
You'll remember the US actor Matthew Broderick from his legendary role in WarGames, but he also happens to be a cracking stage actor. He's the winner of two Tony Awards. The same goes for the excellent Sarah Jessica Parker, a familiar face from TV and movies who has won two Emmy Awards. This is the first time the real-life married couple has worked together and it's set to be a complete delight. The show recently took Broadway audiences by storm, now it's in London. On stage from Monday 15th January to Sunday 31st March 2024, your venue is the Savoy Theatre.
Make your way to the West End from January 2024 to enjoy playwright Neil Simon's smash-hit comedy, Plaza Suite. This is a very funny, knife-sharp look at love and marriage from the perspective of three couples, all played by Parker and Broderick. Matthew Broderick plays Sam Nash, Jesse Kiplinger and Roy Hubley while Sarah Jessica Parker plays Karen Nash, Muriel Tate and Norma Hubley.
What's the story behind Plaza Suite?
Plaza Suite was playwright Neil Simon's seventh play to be produced and audiences loved it back in 1968 when it premiered. Strangely, this is the first time it's been produced on Broadway. Neil Simon died in 2018 at age 91.
In New York, Plaza Suite fast became the most desirable show around for Broadway audiences. The production enjoyed a sold-out run and broke multiple box office records at the Hudson Theatre. Ultimately it was the third-highest grossing revival of a play in Broadway history during a limited 19-week engagement in the city. Now it's here, and tickets are predicted to sell super-fast.
About Plaza Suite
Grab top quality cheap theatre tickets for Plaza Suite to experience a production by Ambassador Theatre Group Productions, Gavin Kalin Productions, Hal Luftig, with James L. Nederlander, Douglas L. Meyer, Elizabeth Armstrong, Hunter Arnold, Caitlin Clements, Eilene Davidson Productions, Jeffrey Finn, Terry Schnuck, Smith and Brant Theatricals, Sherry and Kirk Wright, and Mike Isaacson.
The creative team includes the two-Tony winner John Lee Beatty (set design), Tony winner Jane Greenwood (costume design), five Tony winner Brian MacDevitt (lighting design), Tony winner Scott Lehrer (sound design), Tony winner Marc Shaiman (incidental music), and Jim Carnahan (casting director).
Buy tickets for Plaza Suite
Buy tickets for Plaza Suite from us and enjoy simple, efficient service. We'll email your e-tickets to you – just present them at the door on the day.
Starring
Matthew Broderick, Sarah Jessica Parker
Playing at Savoy Theatre
Strand, London, WC2R 0ET GB (venue info)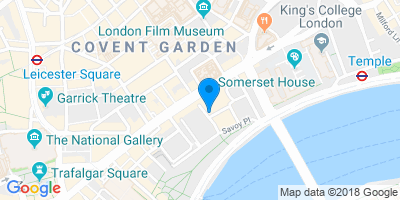 Directions
Age restrictions
Plaza Suite is recommended for people aged 13 or more.