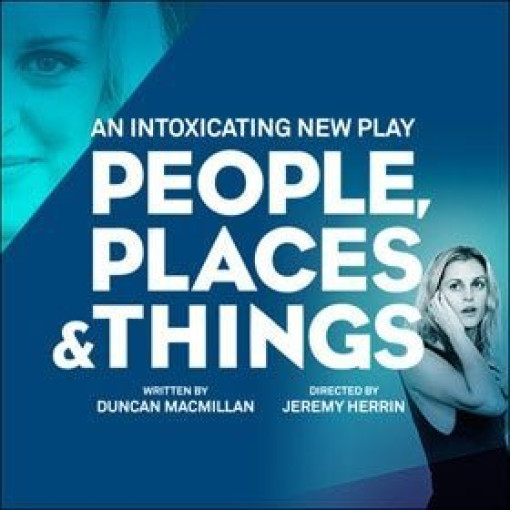 People, Places and Things
4.6/5
based on 18 reviews
(read reviews)
Booking until: Saturday, 18 June 2016
People, Places and Things description
What's the story? Emma is a party girl, and she's been having a fantastic time so far. But things have got out of hand and now she's in rehab. She knows full well the first step is to admit she has a problem. But at the same time she doesn't really believe the problem is about her. As far as she's concerned, the issue is modern life, confusing and cruel and dangerous.
The modern world is horribly tricky, and the only way Emma can survive it is through a haze of drink and drugs. When intoxication feels like the only way to get through life, what's the point in sobering up?
This new collaboration between Headlong and the National theatre follows on from the critically acclaimed Earthquakes in London and The Effect. And the critics are loving it. The Telegraph's reviewer claimed that Denise Gough's Emma is "a character you can't tear your eyes from." And according to the Standard, the playwright's "gruellingly honest look at the rehab process sees Denise Gough give the greatest stage performance since Mark Rylance in Jerusalem", a remarkable review that proves the play's considerable power.
The Times praised Denise Gough for her "electrifying portrayal" which "will, if there is an atom of justice in this world, make her a star." Whats On Stage added their voice to a flurry of critical praise, saying that "Macmillan's play is all about writing that stands up and whacks you round the head". And Time Out said the actress gives "a performance that burrows into the heart, the guts, the brain, the soul."
It looks like the signs are exceptionally good, and the play's West End transfer is no surprise with such a rich seam of top quality acting at its core. The subject matter ties in directly with the dilemmas of contemporary life. It's though-provoking, exciting, chilling, all that good stuff and more.
Bear in mind the play contains strong language, strobe-like lighting and a few total blackouts for dramatic effect, where the auditorium is plunged into complete darkness. It also features scenes with representations of drug taking, and real herbal cigarettes are smoked on stage.
People, Places and Things tickets – A modern masterpiece
If you'd like to buy People, Places and Things cheap tickets we sell every type of ticket, from bargain to top of the range, all with excellent availability.
Playing at Wyndham's Theatre
32-36 Charing Cross Road, London, WC2H 0DA (venue info)
Directions
People, Places and Things photos
Important information
Please note: People, Places and Things contains some strong language, strobe-like lighting effects and short complete lighting blackouts in the auditorium.
Performance Times
Similar shows
As You Like It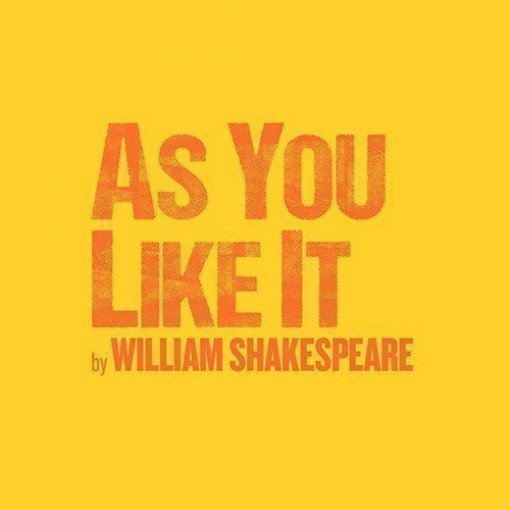 As You Like It
4.5/5
based on 2 reviews
Playing at:
Open Air
Booking from: Friday, 6 July 2018
Booking until:
Saturday, 28 July 2018
From

£27.40