17% off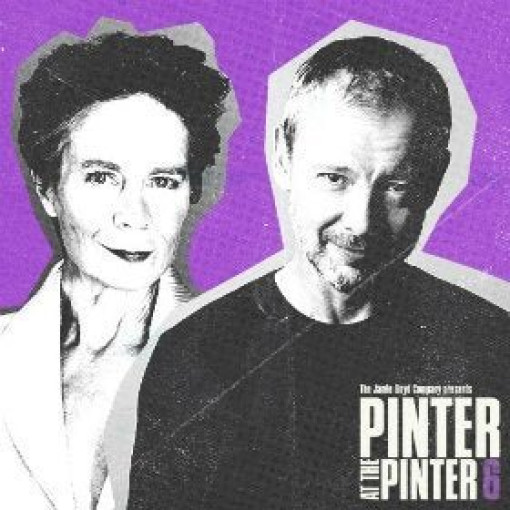 Party Time / Celebration
4.5/5
based on 6 reviews
(read reviews)
Booking until: Saturday, 26 January 2019
Party Time / Celebration description
The Jamie Lloyd Company presents a complete season of Harold Pinter's one-act plays to celebrate the legacy of the Nobel Prize-winning British writer on the 10th anniversary of his death.
Spanning the length of his career, all of Pinter's one-act plays will be staged by a company of world-class creative types, many of whom were his close friends. The cast includes Danny Dyer, Martin Freeman, Tamsin Greig, Jane Horrocks, Celia Imrie, Emma Naomi, Tracy Ann Oberman, David Suchet and Nicholas Woodeson. The direction comes from an awesome team of Jamie Lloyd himself, Patrick Marber, Ed Stambollouian, Lyndsey Turner and Lia Williams.
This unique theatrical event will play at the Harold Pinter Theatre from 6th September 2018 to 23rd February 2019, and promises an unforgettable celebration of Harold Pinter who was, in The Guardian's words, "The most influential, provocative and poetic dramatist of his generation."
Written in the year 2000, Celebration is set in an expensive and fashionable London restaurant. Two ex-gangster brothers and their wives are celebrating a wedding anniversary. They're no longer East End villains, though. They've made good, and now they're calling themselves 'strategy consultants who enforce the peace'. A banker and his wife – previously his secretary - sit at the next table. The resulting play is a one-act masterpiece studded with violence as well as madly funny.
Party Time was written in 1991. It's set in smart, wealthy London. Gavin is a power-broker, a man who's throwing a party at an exclusive restaurant where his rich guests discuss exclusive health-clubs and idyllic island retreats. But outside, a mere wall or window away from all that wealth and comfort, the streets are filled with violence and disorder.
Outdoors, the government is doing everything it can to suppress disorder. When the outside world intrudes on the wealthy folks' evening out, things get really interesting. In just four scenes, the playwright beautifully expresses what the closed, uninform mind is like and effectively smashes the myth that such a thing couldn't happen here in the UK. Scary.
One of the most influential modern British dramatists, Harold Pinter's writing career spanned more than five decades. Ten years after his death, Pinter's work is just as popular, just as impactful as ever. His plays hit hard, provoke thought, entertain and amuse, frighten and disturb. They make some people angry. And for all those reasons and more, it's endlessly popular. We love it, audiences love it, don't miss it!
Starring
Celia Imrie, Tracy-Ann Oberman, Abraham Popoola
Playing at Harold Pinter Theatre
6 Panton Street, London, SW1Y 4DN GB (venue info)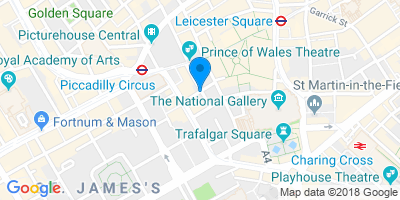 Directions
Performance Times
Party Time / Celebration photos
Party Time / Celebration video
Party Time / Celebration cheap tickets
Save 17%
Was £15.00 Now £12.50
Valid on all performances until 26 Jan 2019. Book by 24 Jan.