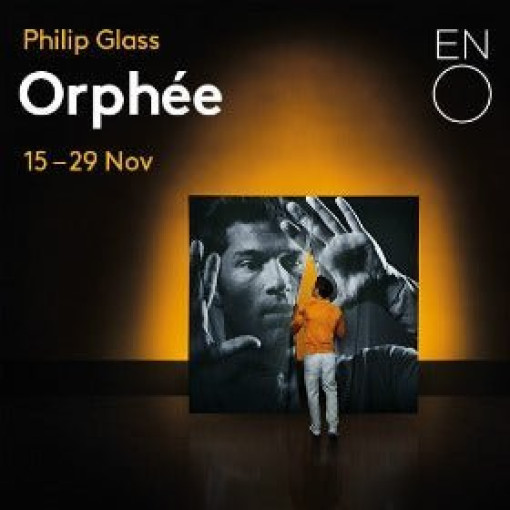 Orphée
Booking from: Friday, 15 November 2019

-


Booking until: Friday, 29 November 2019
Running time: 2 hours 40 minutes
Orphée description
Don't hide within yourself. Let love save you.
Following Satyagraha and the Olivier Award-winning Akhnaten, ENO's association with Philip Glass continues with a new production of Orphée.
Based on Jean Cocteau's 1950 film, Glass's opera is a parable about the dangers of self-obsession. Though married to Eurydice, Orphée falls in love with an enigmatic Princess. He then moves between the worlds of the living and the dead becoming obsessed with immortality.
Playing at London Coliseum
St Martin's Lane, London, WC2N 4ES GB (venue info)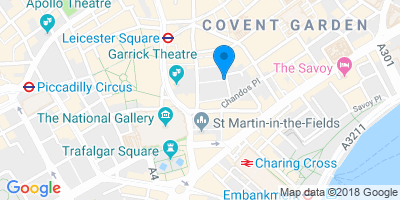 Directions
Age restrictions
No under 5's admitted
Important information
Surtitles system displays sung words above the stage.
Performance Times
Similar shows
Orpheus & Eurydice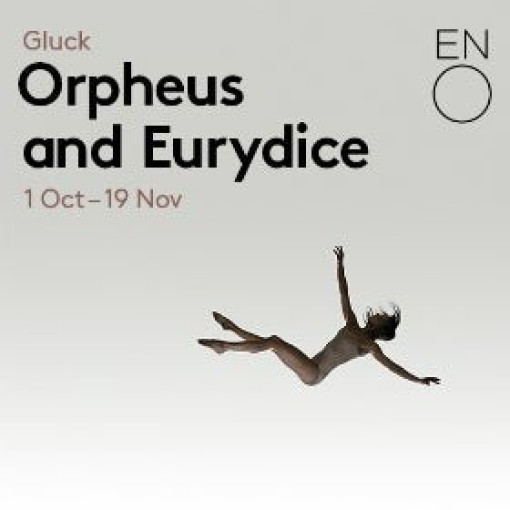 Orpheus & Eurydice
Playing at:
London Coliseum
Booking from: Tuesday, 1 October 2019
Booking until:
Tuesday, 19 November 2019
Running time:
1 hour 30 minutes
From

£11.75
Orpheus in the Underworld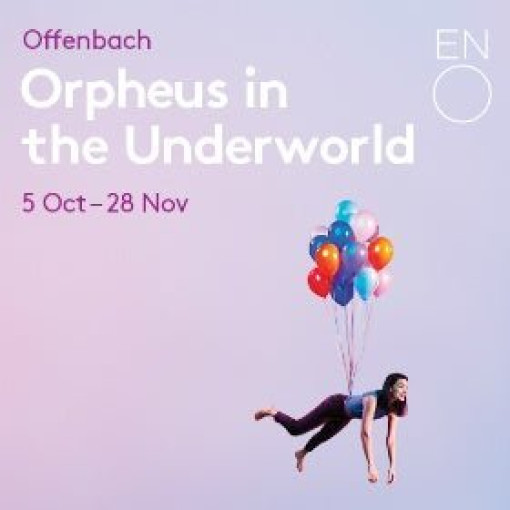 Orpheus in the Underworld
Playing at:
London Coliseum
Booking from: Saturday, 5 October 2019
Booking until:
Thursday, 28 November 2019
Running time:
2 hours 40 minutes
From

£11.90
The Mask of Orpheus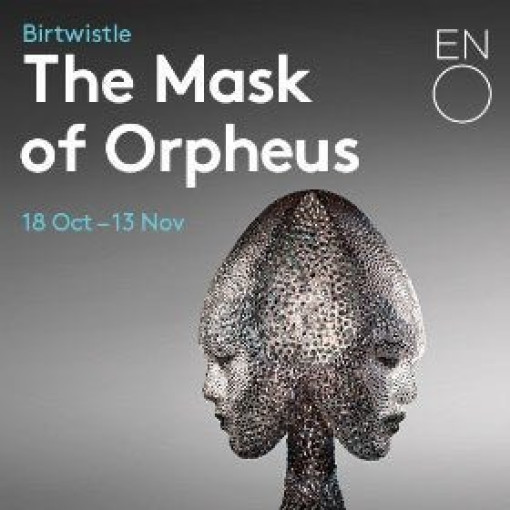 The Mask of Orpheus
Playing at:
London Coliseum
Booking from: Friday, 18 October 2019
Booking until:
Wednesday, 13 November 2019
Running time:
2 hours 20 minutes
From

£11.75