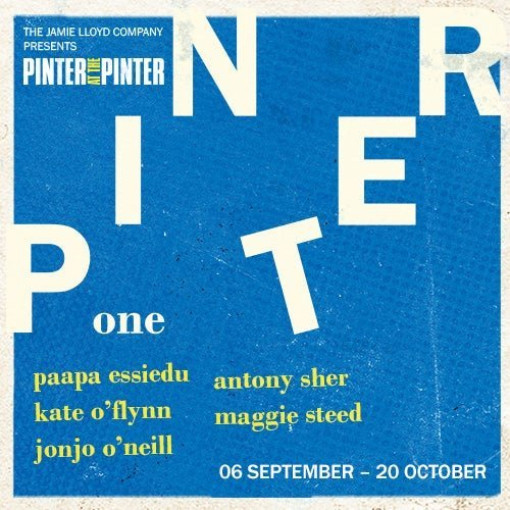 One For The Road / The New World Order / Mountain Language / Ashes to Ashes
3/5
based on 1 review
(read reviews)
Booking until: Saturday, 20 October 2018
One For The Road / The New World Order / Mountain Language / Ashes to Ashes description
You love the work of Harold Pinter, a real national treasure and one of our finest playwrights, someone The Bard himself would have appreciated and respected. Jamie Lloyd of The Jamie Lloyd Company was a good friend of Pinter's and has directed plenty of his plays over the years. Pinter died ten years ago. All the ingredients are in place for a celebratory season to remember, namely Pinter at the Pinter.
Introducing One For the Road, The New World Order, Mountain Language and Ashes to Ashes.  One For the Road is an extraordinary piece, Pinter at his most disturbingly prophetic. It takes place in one room, where a cruel government official interrogates a dissident and his family. In actual fact the torturer feels more tortured than his victims. But there's more to the story than meets the eye. The New World Order is an equally politically-focused piece, this time examining the abuse of power and how those who abuse it legitimise their actions. It's Pinter's shortest play and questions how far people are willing to go in the name of freedom and democracy.
Mountain Language exposes the extraordinary power and influence of language through a disturbing scene in a prison, where the prisoners and the prison staff are remarkably, starkly different from one another. And the hugely atmospheric Ashes to Ashes reveals the darkest nightmares of human atrocity as they filter into a couple's home. It's a highly charged piece that showcases the dark terror and psychological torment of one woman's past when it leaks into the present.
Each Pinter at the Pinter production in the season presents between two and four one-act plays, all staged by renowned actors and directed by Jamie Lloyd plus a handful of other top Pinter-obsessed directing talent. Many of the actors involved were also close friends with the playwright, including Danny Dyer, Martin Freeman, Tamsin Greig, Jane Horrocks, Celia Imrie, Emma Naomi, Tracy Ann Oberman, David Suchet, John Macmillan and Nicholas Woodeson. The extra intimacy that their friendship and familiarity brings is set to make the event even more special, acted with extra love and respect.
Welcome to four of Pinter's most dangerously political plays, all thought-provoking, all cruel, all wonderfully disturbing. The Pinter at the Pinter Season consists of 7 different productions. Pinter wrote for adults, and none of these one-act masterpieces is really suitable for children. Mature over 16s, though, should love it.
Playing at Harold Pinter Theatre
6 Panton Street, London, SW1Y 4DN GB (venue info)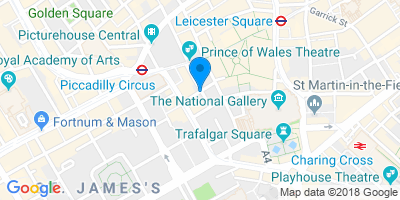 Directions
Performance Times
One For The Road / The New World Order / Mountain Language / Ashes to Ashes photos
One For The Road / The New World Order / Mountain Language / Ashes to Ashes video