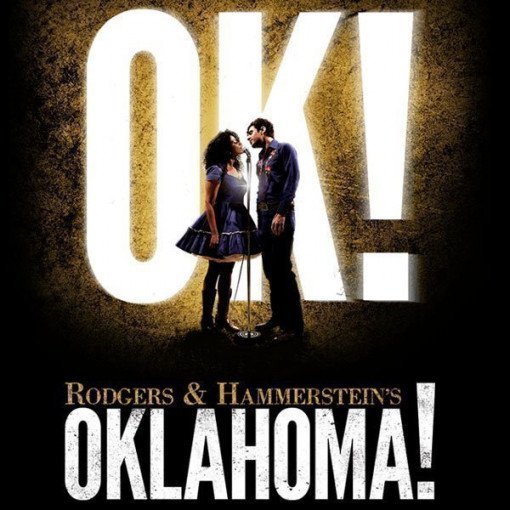 Oklahoma!
Booking until: Saturday, 25 June 2022
Oklahoma! description
Oklahoma – Revived to perfection!
This fab new production of Rodgers and Hammerstein's smash hit musical Oklahoma! was originally developed and produced by the Richard B. Fisher Center for the Performing Arts at Bard College, USA, and it also premiered there. Later it was developed and produced by St. Ann's Warehouse and Eva Price at the Joseph S. and Diane H. Steinberg Theater in Brooklyn, during autumn 2018. The music is by Richard Rodgers, and the book and lyrics are from Oscar Hammerstein. The story is inspired by the play 'Green Grow The Lilacs' by Lynn Riggs.
The original choreography is by Agnes de Mille. The orchestrations, arrangements and music supervision come from Daniel Kluger, and the choreography from John Heginbotham. Scenic design is by Laura Jellinek and costume design by Terese Wadden. The lighting design is by Scott Zielinski, sound design by Drew Levy and projection design by Joshua Thorson. The music direction and additional vocal arrangements are by Nathan Koci, and it's directed by Daniel Fish.
What's the story?
Set in farmland near the small town of Claremore, in Indian Territory, during 1906, Oklahoma weaves the tale of the farm girl Laurey Williams and her two suitors, the cowboy Curly McLain and the sinister farmhand Jud Fry. At the same time there's romance between the cowboy Will Parker and his fiancée, Ado Annie, to complicate things.
This is fantasy so, as you can imagine, at first the road to true love is far from smooth. As the feelings between Curly and Laurey grow, so do the chances of their home Territory becoming an official State of the USA. Will Curly and Laurey eventually spend their new life together in a brand new state? Come and see.
What does the media say?
According to the Daily Beast, you can "Forget your traditional idea of OKLAHOMA! Daniel Fish's daring, brilliant, utterly absorbing re-interpretation is dark and different—brilliantly so."
Variety magazine says this is "A dark and dangerous directorial vision presents this classic treasure by Rodgers & Hammerstein in a fresh new light."
Time Out calls it a "fascinating and unsettling re-imagining." And New York Magazine says, "The bright golden haze on the meadow has never looked so ominous, or so theatrically exhilarating. This is the OKLAHOMA! that was there all along."
Love "the most thrilling musical revival I've ever seen"
The last word goes to the notoriously discerning New York Times, which says this is "the most thrilling musical revival I've ever seen". And that means you really shouldn't resist. See you there!
Playing at Young Vic
66 The Cut, London, SE1 8LZ GB (venue info)
Directions
Oklahoma! news
Rodgers and Hammerstein's OKLAHOMA! London Transfer Announced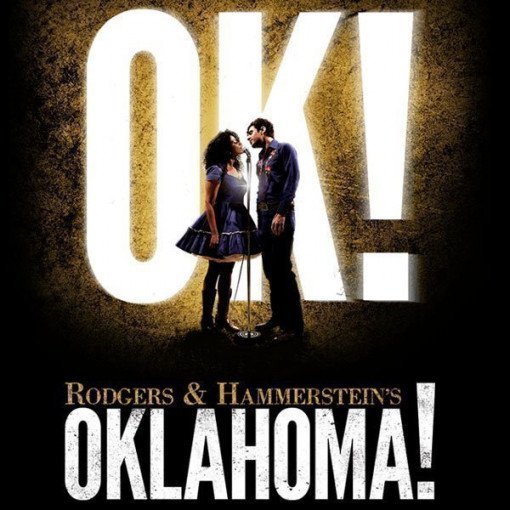 25

Nov
Rodgers and Hammerstein's OKLAHOMA! London Transfer Announced