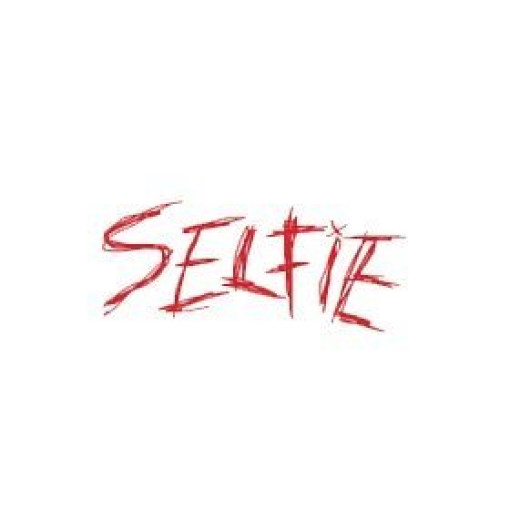 National Youth Theatre Season: Selfie
Booking until: Wednesday, 26 November 2014
Running time: 2 hours 5 minutes
National Youth Theatre Season: Selfie description
The National Youth Theatre presents an electrifying world premiere of Selfie, inspired by Oscar Wilde's iconic tale of deception , youth and vanity. In an age of self obsession and advancing technology, everyone is capable of becoming an artist of his or her own life. This new staging  by the National Youth Theatre brings literature's most conceited anti hero back to contemporary theatrical life  in decadent style. Dorian, plagued by self doubt  and vanity has to choose between artifice and reality in this scandalous tale which  will be like nothing you've seen before. 
Playing at Ambassadors Theatre
West Street, London, WC2H 9ND (venue info)
Directions
Important information
The performance of Selfie on the 17th September 2014 is considered an open Dress Rehearsal.
Performance Times