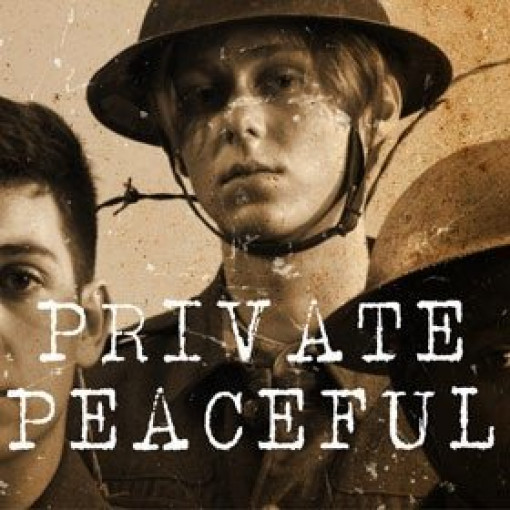 National Youth Theatre Season: Private Peaceful
Booking until: Friday, 28 November 2014
Running time: 1 hour 30 minutes
National Youth Theatre Season: Private Peaceful description
A century on from the First World War, the National Youth Theatre stages a stunning adaptation of Private Peaceful, based on the best selling novel by Michael Morpurgo (War Horse). This compelling love story and touching account of the Fist World War is not to be missed. 
The play recounts the life of Private Tommo Peaceful, a young First World War soldier awaiting the firing squad at dawn, 
Inspired by the many soldiers court-martialled and shot for cowardice during the Great War, this is Simon Reade's rarely performed ensemble version of Morpurgo's award-winning book. This poignant tale explores love, loss, war and courage, and leads to a dramatic and heartbreaking conclusion. 
Playing at Ambassadors Theatre
West Street, London, WC2H 9ND (venue info)
Directions
Important information
The performance of Private Peaceful on 23rd September is considered as an open Dress Rehearsel.
Performance Times