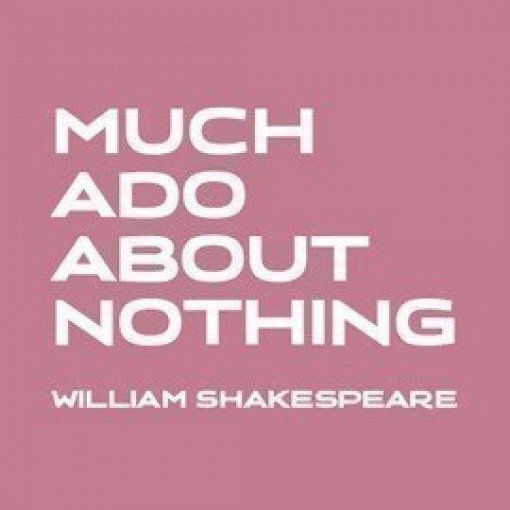 Much Ado About Nothing
3.4/5
based on 19 reviews
(read reviews)
Booking until: Saturday, 30 November 2013
Much Ado About Nothing photos
Much Ado About Nothing description
Much Ado About Nothing tickets – Excellent entertainment for Shakespeare first timers
The multi-talented Mark Rylance, with his Olivier and Tony Awards for his sterling stage work and a coveted BAFTA TV award, is no stranger to the bard. On film he has played Ferdinand in Prospero's Books, a smash hit inspired by The Tempest, and he was the Globe theatre's first Artistic Director from 1995 to 2005. Now he has turned his attention to Shakespeare's ever-popular Much Ado About Nothing, one of the great man's best-loved comedy plays written in 1598 but as fresh and relevant as ever.
The world may have changed in the centuries since then but love remains the same, constant throughout the ages. And the play's theme is surprisingly contemporary. Meet two couples. In one, the young woman is unfairly accused of being less than chaste and suffers all sorts of indignities until her innocence is proven. In the other both parties are determined they are not – and never will be – in love.
The play is wonderfully light and silly, a masterpiece in misunderstandings and comedic disasters as the four main characters invent and pass on utterly misleading and inaccurate information – basically gossip and rumour - all of which causes deliciously funny romantic chaos.
If this is your first Shakespeare you'll love it – all the bard's tragic and comic skills are brought into play to form a hilarious and surprisingly accessible whole, easier to digest than many of his more complex tales and endlessly popular as a result. No deaths, no disasters, no tragedies, but a happy ending all round as the two couples, young Hero and Claudio and their older, more world-weary and cynical counterparts Beatrice and Benedick, finally end up happily married and happy ever after.
Youngsters adore Dogberry, the master of malapropisms, and the evil Don John provides a wicked edge that brings audiences to their knees in the nicest possible way. Add a spot of unmistakeable Rylance flavour and you've got a production that's bound to make its mark on the glittering West End scene from September 2013.
If you're keen to get hold of Much Ado About Nothing cheap tickets you're in the right place, with the full range on tap from low cost to premium, all with excellent availability. Click through and see.
Starring
Mark Rylance
Playing at Old Vic Theatre
103 The Cut, London, SE1 8NB GB (venue info)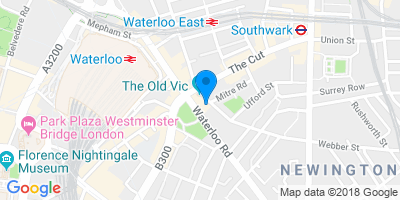 Directions
Performance Times