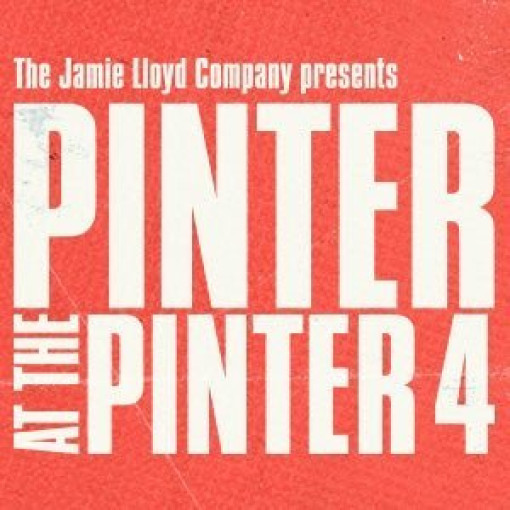 Moonlight / Night School
4.5/5
based on 2 reviews
(read reviews)
Booking until: Saturday, 8 December 2018
Moonlight / Night School description
Moonlight and Night School. Four small words that are creating excitement across theatreland as the city prepares for the Harold Pinter season at the Harold Pinter theatre, a magnificent run of seven productions which together cover 17 of the playwright's finest one act pieces. Serious theatre lovers walk this way for an star-studded event you'll remember for years to come.
Are you ready for two Pinter classics in one magical production? Directed by the Olivier Award winner Lyndsey Turner, Moonlight was first shown at the Almeida Theatre in 1993. It weaves the disturbing tale of Andrew, a man on his deathbed, who reflects on his youth, his loves, and the times he betrayed his his wife, Bel.
Andy's sons Fred and Jake, fierce anti-intellectuals like their dad, hover close by in the dark. They talk in circles, unable to justify their own estrangement from their father, the love and hate they feel for him and the howling gap that yawns between them. The play looks into the isolation we experience at the point between life, death and the afterlife, but the pain is soothed by young Bridget, who manages to bridge the gap between youth and age, life and death.
Night School is another example of Pinter at his strange, weird and wonderful best, rich in comedy but equally menacing, delivering a combination of emotions that leaves you disturbed, thrilled and fascinated. The play, which was first published in 1961, follows an East End criminal who, on return home from a stint in jail, finds his room rented out to a mysterious female tenant who has a dark secret. Set in the tatty night clubs and seedy boarding houses of 1960s London, it's beautifully directed by the brilliant young director Ed Stambollouian.
The Pinter season runs at the Harold Pinter theatre from September 2018 to February 2019, and theatreland is already holding its breath in anticipation. It's rare to see so many Pinter marvels produced in one season, and even rarer to see so many of the playwrights old friends and associates getting involved. If you're looking for a classic to end all classics, you can't beat tickets for the Pinter at the Pinter season.
Playing at Harold Pinter Theatre
6 Panton Street, London, SW1Y 4DN GB (venue info)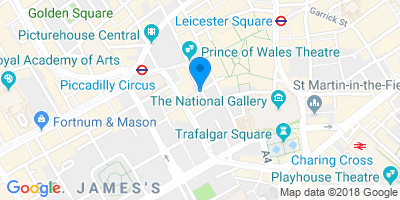 Directions
Performance Times
Moonlight / Night School video