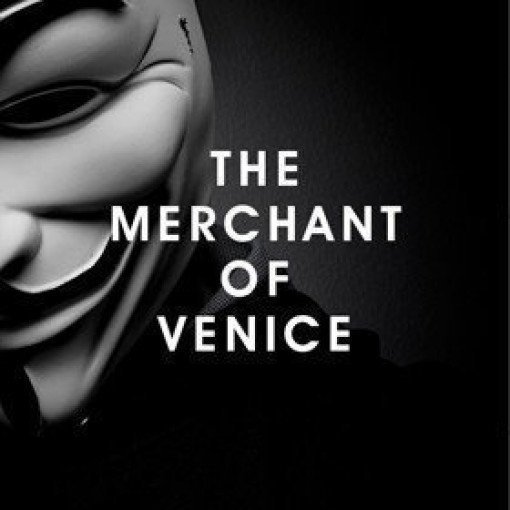 Merchant of Venice
5/5
based on 1 review
(read reviews)
Booking until: Wednesday, 2 December 2015
Running time: 1 hour 50 minutes
Merchant of Venice description
If you prick us do we not bleed? If you tickle us do we not laugh?  And if you wrong us shall we not revenge? 

Shakespeare's iconic tale of prejudice, justice and mercy is set against austerity and immigration in Tom Stoppard's specially commissioned abridgement, exploring the laws of society and how far your heritage dictates your destiny.

In modern Venice, where austerity prevails for all but those at the top, Portia a wealthy heiress is looking for a suitor. Bassanio borrows money from Antonio to finance his attempt to win her over. Antonio in turn, takes a loan out from the moneylender Shylock. When the contract is broken, racial tensions boil over in electrifying courtroom scenes, where Shakespeare's most unforgettable outcast demands his pound of flesh.
Playing at Ambassadors Theatre
West Street, London, WC2H 9ND (venue info)
Directions
Performance Times