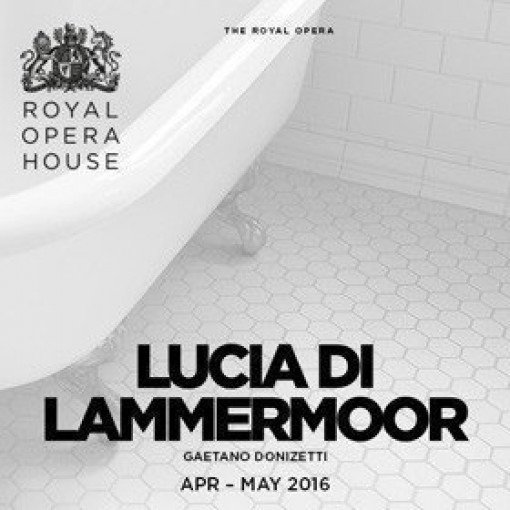 Lucia di Lammermoor
Booking until: Thursday, 19 May 2016
Running time: 2 hours and 50 minutes
Lucia di Lammermoor description
Diana Damrau and Aleksandra Kurzak lead two world-class casts in Katie Mitchell's new production of Donizetti's tragic opera.
The Lammermoor fortune is in danger unless Lucia makes a good marriage. Her brother Enrico is horrified to learn she has fallen in love with his sworn enemy Edgardo. Edgardo leaves to fight in France; before leaving he and Lucia privately exchange rings. Meanwhile, Enrico hastily arranges Lucia's marriage to Arturo.
Using a forged letter, Enrico tricks Lucia into believing that Edgardo has been unfaithful. Longing for death, she signs the contract with Arturo – moments before Edgardo returns. Appalled at her infidelity, he vows eternal hatred. Lucia, driven mad, murders Arturo in their wedding bed and dies shortly after. On hearing the news Edgardo kills himself. 
Playing at Royal Opera House
Bow Street, London, WC2E 9DD (venue info)
Directions
Important information
Sung in Italian with English surtitles.
Performance Times