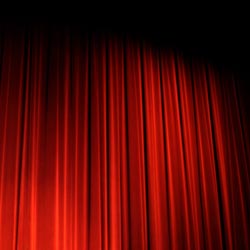 Love Never Dies
Booking until: Saturday, 27 August 2011
Love Never Dies photos
Love Never Dies description
Love Never Dies tickets – Obsession. Intrigue. A dark tale of love and loss.
The Telegraph called it "Andrew Lloyd Webber's finest show since the original". And we reckon they've got it absolutely right. This is wonderful stuff. It's rich. It's beautifully choreographed. The music soars. The set is superb. The costumes are breathtaking. The effects are mind blowing. And the story draws you in for an irresistibly thrilling ride.
From the Gothic surrounds of the Paris Opera House to the dazzling heights of New York's Coney Island, Love Never Dies follows the Phantom of the Opera in a sequel to Webber's original. The masked Phantom is reunited with his true love and pupil, the stunning Christine, for a dramatic, emotional show-down. But don't expect an easy ride. Everything is not what it seems. There's a surprise at every turn.
For ten years the Phantom hid among the freaks and sideshows, pining for Christina. Eventually he manages to lure her to Coney Island with her husband, the hated Raoul, and their son Gustave, to perform one last time. She soon finds him out. Then things get really interesting. Can she escape? Or does The Phantom prove once and for all that Love Never Dies?
The only way to find out is book your Love never Dies tickets right now and get down to the Adelphi as soon as you can. It's the perfect show to take your friend, lover, family or colleagues. A classic in the making!
Please Note: all seats from row T back in the stalls are slightly restricted view due to the dress circle overhang. Seats on the side of the stalls with a £55 face value are side view restricted.
Playing at Adelphi Theatre
409-412 Strand, London, WC2R 0NS GB (venue info)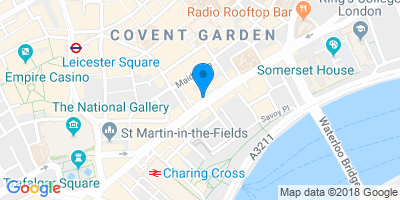 Directions