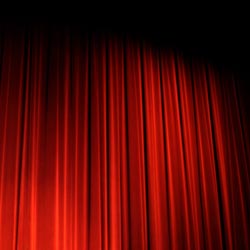 Loserville
4.7/5
based on 11 reviews
(read reviews)
Booking until: Saturday, 2 March 2013
Loserville description
Loserville tickets – It's a riot of twenty first century geek chic!
It's the 1970s, at least three decades before being a geek became chic. Things are grim. But the star of the show, the computer geek Michael Dork, has dreamed up an invention that's due to change the world… forever.
He's holed up in the high school computer room. But there are so any distractions. He has just discovered girls for a start. In his limited experience, they're almost as fascinating as computer code.
Holly, a girl, has brains. She's fiercely clever, and she has the looks to match – wow, she's gorgeous. She's equally ambitious, and she's determined to become the first female in outer space. She has plans. Big plans. But will they include her fellow dork, Michael? Look out for Eddie, a man with serious ambitions that verge on the power-crazy, with a non-existent conscience. And Leia, who is crazy about Eddie.
Music lovers will appreciate the play's excellent score, penned by the chart tune writing legends James Bourne and Elliot Davis. They're both award winning musicians and song writers and they come with an impressive West End theatre, music chart, TV and radio pedigree. The tunes are contemporary, lively and fun, real dancing in your seats stuff.
As a Guardian newspaper review said, "Behind the show lies a simple, compassionate idea: blessed are the geeks, for they shall inherit the Earth." If that sounds like fun, it is! If you ever doubted the power of geeks, it's time to take them seriously. This is a hilarious romp portraying geeks made good, a unique night out for everyone who loves something a bit different.
An imaginative set. Fabulous music. Loads of colour, loads of laughs. It's billed as a big hit in the making, particularly with younger people, so book your cheap Loserville tickets with us now and prepare to laugh your socks off!
Playing at Garrick Theatre
2 Charing Cross Road, London, WC2H 0HH GB (venue info)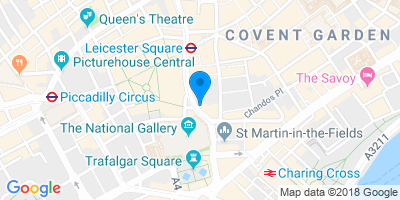 Directions
Loserville photos