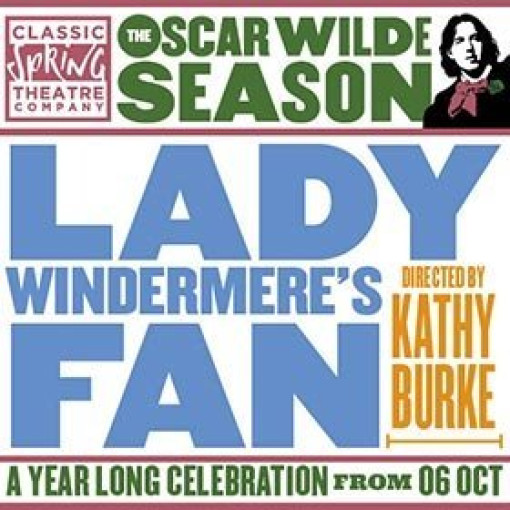 Lady Windermere's Fan
4.7/5
based on 17 reviews
(read reviews)
Booking until: Saturday, 7 April 2018
Lady Windermere's Fan description
If you had to pick four Oscar Wilde plays, you'd probably pick these. Welcome to the eagerly awaited Wilde Season at the Vaudeville theatre, the first two plays of which are already on sale. Tickets are selling like hot cakes and the anticipation is mounting for a treat you'll remember for a long while to come.
Lady Windermere's Fan is a four-act comedy by Wilde which first played on stage in early 1892 at the St James's theatre in London. What goes on? Lady Windermere has just celebrated her birthday, and she's looking forward to her party until her provocative friend Lord Darlington plants a divisive seed of suspicion. Is Lady W's husband having an affair, and if so will the 'other woman' dare show her face at the party? If she does, what will Lady Windermere do about it? Tensions run high in this hilarious play, packed with the usual wonderful Wilde funnies, brutal social commentary and acid wit. It's a case of fans at dawn...
Lady Windermere's Fan is directed by the talented Kathy Burke, whose work on The Quare Fellow and Once a Catholic brought her plenty of well-deserved critical acclaim. The theatre company behind the Wilde Season at the Vaudeville is Classic Spring, a brand new theatre company created by Dominic Dromgoole, the ex-Artistic Director of Shakespeare's Globe theatre. It's his intention to showcase the brave, ground breaking work of proscenium playwrights like Wilde and stage them in the kind of venues they were intended for, the venues they loved.
The resulting season kicks off with four great Victorian plays, all shows that shocked audiences at the time and ended up redefining British theatre. Amazingly, they're still just as popular today. Tickets for Lady Windermere's Fan and A Woman of No Importance are on sale now. Keep your eyes open for ticket sale dates for the remaining two plays, An Ideal Husband and The Importance of Being Earnest.
As Dromgoole says: "It has always been my pleasure and privilege to support the voices of writers, whether new writers at the Bush, the Old Vic or the Globe, or Shakespeare, the mainspring of our theatre culture. This is a wonderful chance to present the work of more writers, who still speak to us piercingly and profoundly today."
The season also delivers a couple of interludes in January and April 2018, namely De Profundis, adapted by Frank McGuinness, and the folk opera The Selfish Giant by Guy Chambers. If you adore Oscar Wilde, grab tickets for the season that celebrates some of his best work while you can – they're going fast!
Playing at Vaudeville Theatre
404 Strand, London, WC2R 0NH GB (venue info)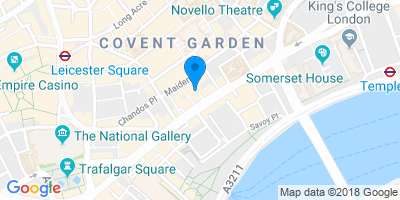 Directions
Performance Times
Lady Windermere's Fan photos