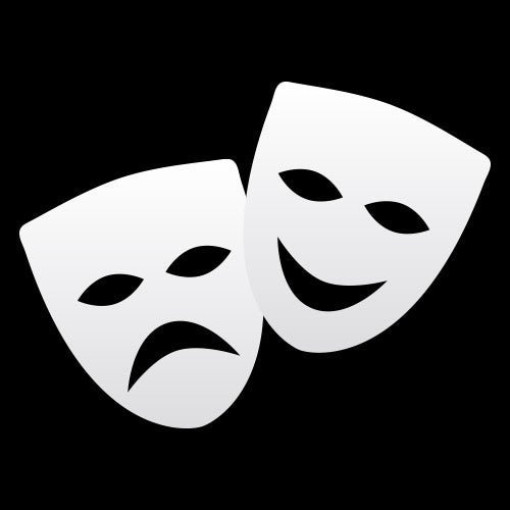 Infinita
Booking until: Friday, 29 January 2016
Infinita description
In Infinita, a cast of irresistible, larger-than-life characters are been both as warring children, and then in later life as residents of an old people's home.
The wily games of nursery one-upmanship seem hardly to change with the passage of time; survival of the craftiest is still the rule of the day. Infinita plays out in a succession of increasingly hilarious scenes, combining poignancy, astute observation and some superbly skilled slapstick. A show about birth, sex and old age, about our first and last moments, when the greatest miracle occur... and all without a word spoken!
After sell-out successes with Teatro Delusio (LIMF'05), Ristorante Immortale (LIMF'06) and Hotel Paradiso (LIMF'09 and a five star hit at the recent Edinburgh Fringe), Germany's mask theatre masters, Familie Floz return to the Mime Festival with another, brilliant, visual comedy.
Playing at Peacock Theatre
Portugal Street, London, WC2A 2HT GB (venue info)
Directions
Performance Times