29% off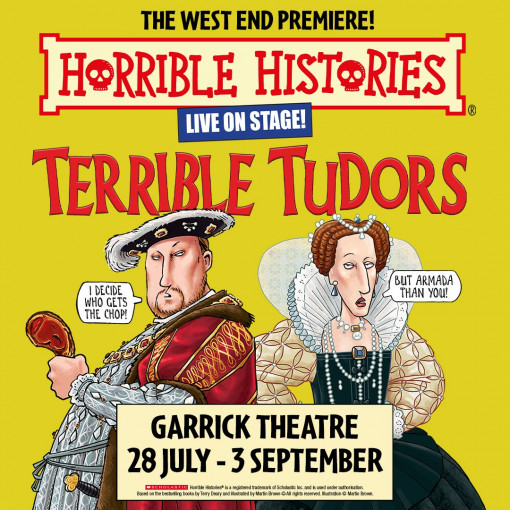 Horrible Histories - Terrible Tudors
Booking until: Saturday, 3 September 2022
Running time: 1 Hour 10 Minutes
Horrible Histories - Terrible Tudors description
We all want to meet people from history. The trouble is everyone is dead!
So it's time to prepare yourselves for Terrible Tudors live on stage!
From the horrible Henries to the end of evil Elizabeth, hear the legends (and the lies!) about the torturing Tudors. Find out the fate of Henry's headless wives and his punch up with the Pope. Meet Bloody Mary and see Ed fall dead in his bed. Survive the Spanish Armada as they launch their attack!
It's history with the nasty bits left in!
Important COVID-19 information
Covid safety
This venue has additional Covid-19 safety measures in place to ensure the health and well-being of the staff, performers, and guests.
Additional information
We recommend that you wear a mask while inside this venue.
Playing at Garrick Theatre
2 Charing Cross Road, London, WC2H 0HH GB (venue info)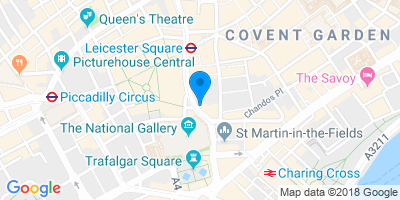 Directions
Performance Times
Horrible Histories - Terrible Tudors cheap tickets
Save 29%
Was £24.00 Now £17.00
Valid all perfs from 15 Aug-3 Sep 2022. Book by 28 Aug.
Save 19%
Was £35.00 Now £28.50
Valid on all perfs 02 Aug - 3 Sep.
Horrible Histories - Terrible Tudors news
Birmingham Stage Company announces première of Horrible Histories - Terrible Tudors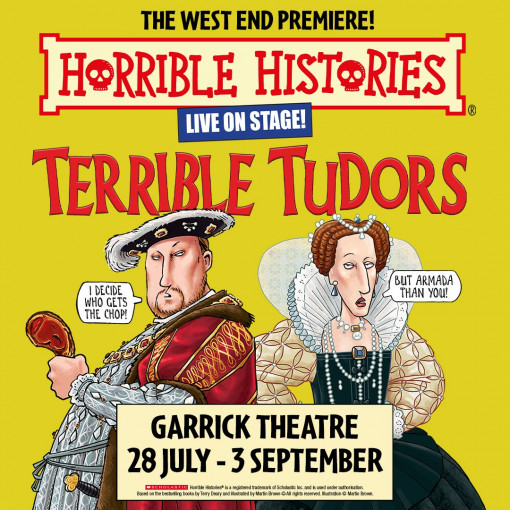 15

Mar
Birmingham Stage Company announces première of Horrible Histories - Terrible Tudors