60% off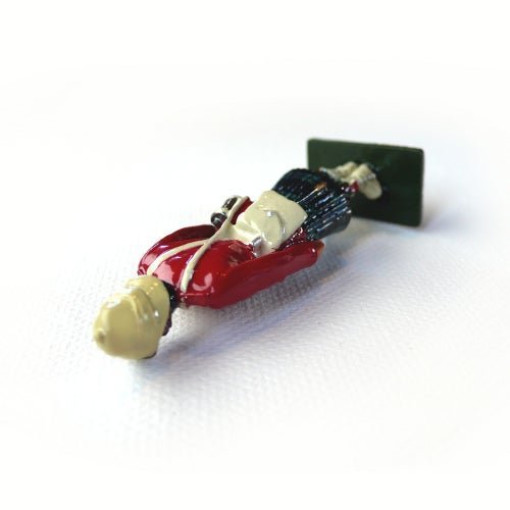 Hector
Booking until: Wednesday, 9 December 2015
Running time: 1 hour 50 minutes
Hector description
Based on the true story of a crofter's son who became a Knight of the Realm and Queen Victoria's favourite general - this touching drama shines new light on the Scottish legend and fallen hero Sir Hector MacDonald.
Rising from humble beginnings through the ranks of the British Army, he became a hero of the Battle of Omdurman. Following his appointment as Commander of Ceylon, allegations of scandalous liaisons surfaced.
But was he guilty? Or was he the victim of a plot fabricated by an English Establishment to remove a Gaelic-speaking upstart who got above himself?  
Playing at Ambassadors Theatre
West Street, London, WC2H 9ND (venue info)
Directions
Hector cheap tickets
Save 43%
Was £35.00 Now £20.00
Valid Wednesday 9 December only
Save 60%
Was £25.00 Now £10.00
Valid Wednesday 9 December only
Performance Times