50% off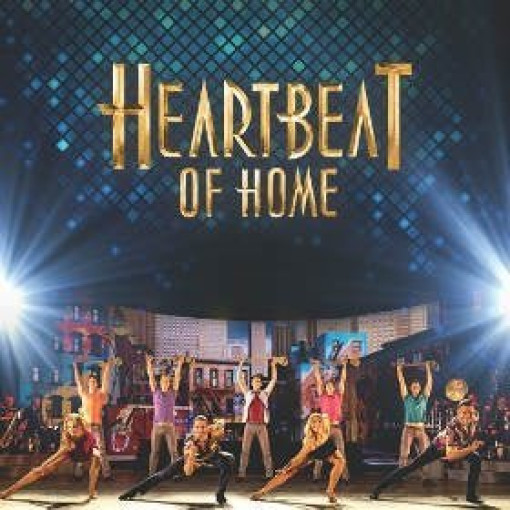 Heartbeat of Home
4.8/5
based on 13 reviews
(read reviews)
Booking until: Sunday, 13 October 2019
Running time: 1 hour 50 minutes
Heartbeat of Home description
Heartbeat of Home – Think Riverdance... but different!
Roll back time to the 1990s and Riverdance was on everyone's mind. It was a totally spectacular show, originally simply an interval performance at Eurovision so good it was soon transformed into an Irish dance extravaganza... and it conquered the world. The score was written by Bill Whelan, and the astonishing dance skills of Jean Butler and Michael Flatley charmed a generation. Now there's a new show to enjoy and it's equally heart–stopping.
This magical dance extravaganza has everything offered by the smash hit Riverdance... and more. While Riverdance was a celebration of traditional Irish music and dance, with a superb musical score, this one takes the dance thing even further as quirky influences from around the world blend with traditional Irish tunes. Expect the same extraordinary dance skills we saw from the Irish dancing champions Jean Butler and Michael Flatley, and their fab vocal ensemble Anúna, which delighted a generation.
This new show includes traditional Irish tunes, of course, but it also gets into Latin music, Hip-Hop, Afro-Cuban and contemporary tunes, a fusion that's incredibly exciting. If you're into dance it'll inspire you to do better, do more, work harder. If you're into music you'll be delighted by the variety, the passion, the beauty of it all. And you'll adore the fusion of styles, combining fast, accurate Irish dancing, hot flamenco, intricate tap dancing, romantic tango, complex salsa and stylish hip hop. Wow.
There are dancers, of course, and they're supported by a talented live six piece band playing tunes from the Irish composer Brian Byrne. The whole show is supported by loads of brilliant videos, which add an extra dimension, and it's due at the Piccadilly Theatre in autumn 2019. The director John McColgan, and everyone else involved, can't wait to get the show on the road.
Expect a complex musical fusion and you won't be disappointed. It's energising and uplifting, inspiring and beautiful to watch. The performers come from Ireland, the USA, Australia, Britain, Canada, Italy, Argentina and Spain, and the producer is Moya Doherty. The concept and lyrics are by Joseph O'Connor and the choreography is by David Bolger, so grab tickets while you can!
Playing at Piccadilly Theatre
16 Denman Street, London, W1D 7DY GB (venue info)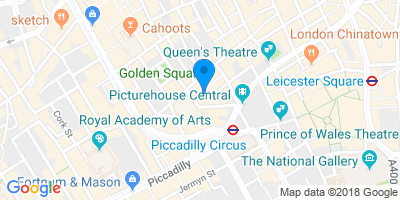 Directions
Performance Times
Heartbeat of Home photos
Heartbeat of Home video
Heartbeat of Home cheap tickets
Save 49%
Was £29.50 Now £15.00
Valid on all performances until 29 Sep 2019. Book by 22 Sep
No booking fee
Tickets from £25.00
Valid Mon-Fri until 11 Oct 2019. Book by 29 Sep.
Save 49%
Was £49.50 Now £25.00
Valid on all performances until 29 Sep 2019. Book by 22 Sep
Save 50%
Was £69.50 Now £35.00
Valid on all performances until 29 Sep 2019. Book by 22 Sep
Save 50%
Was £89.50 Now £45.00
Valid on all performances until 29 Sep 2019. Book by 22 Sep
Similar shows