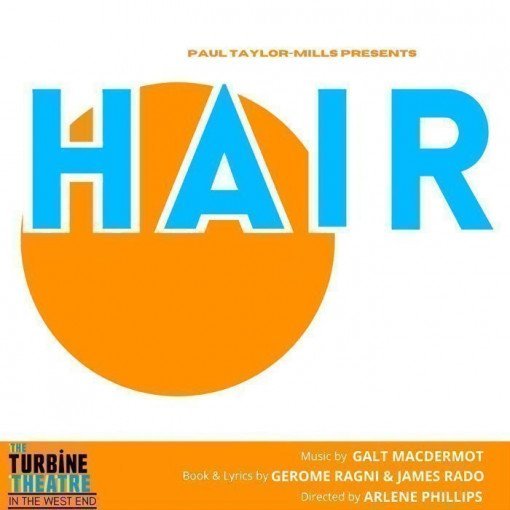 Hair the Musical in Concert
Booking until: Monday, 14 June 2021
Hair the Musical in Concert description
When Hair: The American Tribal Love-Rock Musical, arrived on the London stage for the first time, in 1968, some audience members walked out in disgust. They were not prepared for an outrageous show that covered 'unmentionable' subjects like homosexuality, bisexuality, nudity, drug taking and anti-war sentiment. Other audience members stayed for the duration, and loved it, and a theatrical legend was born.
The book and lyrics for Hair were written by a couple of unemployed creative types, Gerome Ragni and James Rado. The music as by Galt MacDermot. The work reveals their observations of hippy counterculture and sexual revolution in the late 1960s, with several songs ending up as powerful anti-war anthems loved by members of the anti-Vietnam peace movement.
What's the story behind Hair the Concert?
Set in New York City, in a Manhattan East Village park during 1967, Hair weaves the musical story of a group of hippies celebrating love and peace while the Vietnam War rages. The story focuses on Berger, the charismatic leader of the so-called tribe, and Claude, a sweet dude from Queens who has just got his draft papers and is about to be sent to Vietnam. Berger's anti-war protester girlfriend Sheila, the flower child Crissy, the huge Mick Jagger fan Woof, Claude's straight-laced parents and many more characters tun up in a loosely-woven plot that epitomises the feelings of young people in the 1960s, those who were rebelling against their parents' generation to create a better, kinder, very different world.
About Hair the Musical in Concert
The score of the show includes total classics like Let the Sun Shine In, Aquarius and Good Morning Starshine. The story deals with ideas around identity, community, global responsibility and peace. And that makes it just as relevant now. Our covid world, where capitalism runs rampant and climate change isn't being taken seriously enough, needs Hair! In the 1960s this unique musical shocked the Establishment and made 'hippy' thinking mainstream.
This star-studded West End concert involves Luke Bayer from Everybody's Talking About Jamie and Matt Croke from Aladdin. Jordan Luke Gage is brilliant, a veteran of & Juliet and Bat Out of Hell, as is Layton Williams, also from Everybody's Talking About Jamie. Millie O'Connell and Grace Mouat from Six the Musical, Jodie Steele from Heathers, and Nicole Raquel Dennis who delighted us in Dear Evan Hansen all play remarkable roles in this happy hippy classic.
Buy tickets for Hair the Concert
Buy tickets for Hair the Concert from us and enjoy a simple experience you can trust, with tickets conveniently emailed to you to present at the theatre door. We hope you enjoy this still-outrageous celebration of rebellion and difference.
Playing at London Palladium
8 Argyll Street, London, W1F 7TF GB (venue info)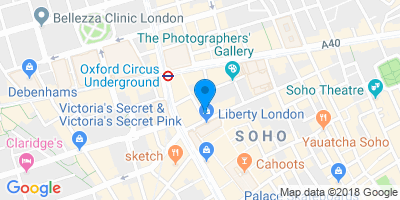 Directions