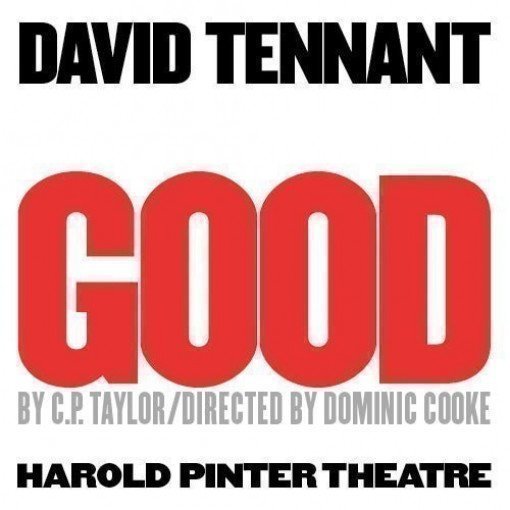 Good
Booking until: Monday, 1 February 2021
Good description
Good – C.P Taylor's classic with David Tennant
Good is an award-winning two act play by the British playwright C P Taylor. It was published in 1982 for the first time, having been commissioned by the Royal Shakespeare Company the year before. A world-class play that has been produced on every continent, some have described this as 'the definitive piece written about the Holocaust in the English-speaking theatre'.
Good is, at the end of the day, a warning for our times. It remains all too easy to sleepwalk into a horrific political situation. Right Wing clouds are yet again gathering on the world's horizon. No wonder the brilliant Olivier Award-winning director Dominic Cooke has reimagined this incredibly powerful political play. Grab tickets while you can for this strictly-limited run of ten weeks.
What's the story?
Good is set in pre-WW2 Germany. You'll meet John Halder, a good man, a liberal-minded professor whose best friend is a Jew called Maurice. But how long can you remain good when circumstances take your world over and change it so much it's no longer recognisable? How far will one very ordinary person go to survive? It turns out this 'good' man can not only be seduced into joining the Nazi party as the years pass and the evil deepens. He also manages to rationalise his embracing of the final solution, justifying his own dreadful actions.
What David Tennant says
David Tennant is thrilled to be working with Dominic Cooke, who he calls "one of the UK's all-time great theatre directors". In his words, "I am really inspired and delighted to finally get a chance to work with him, and especially on a wonderful play like C P Taylor's GOOD - a fantastic bit of writing that is more pertinent and resonant now than it has ever been."
Dominic Cooke is equally enthusiastic. As he says, "I have known David Tennant since he was a student and have wanted to work with him ever since. He is one of our finest actors and has the ideal combination of wit, warmth and charisma to bring John Halder vividly to life. I can't wait to start work with him and the amazing Elliot Levey and Fenella Woolgar on this dazzling play."
About Fictionhouse
Good is the first ever production from Fictionhouse, an exciting new production partnership between Dominic Cooke and Kate Horton, who have enjoyed a long and successful working relationship. Their work at the Royal Court theatre introduced more than 100 new plays, including world premieres of Jerusalem, Constellations, Posh, and the UK premier of Clybourne Park. The pair has been nominated for 210 major awards and they've won 59.
Starring
David Tennant
Playing at Harold Pinter Theatre
6 Panton Street, London, SW1Y 4DN GB (venue info)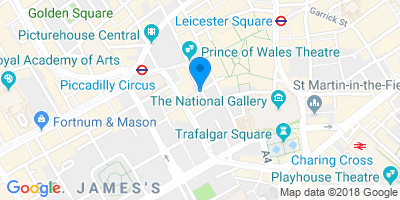 Directions
Performance Times
Good news
DAVID TENNANT to star in West End revival of C.P Taylor's GOOD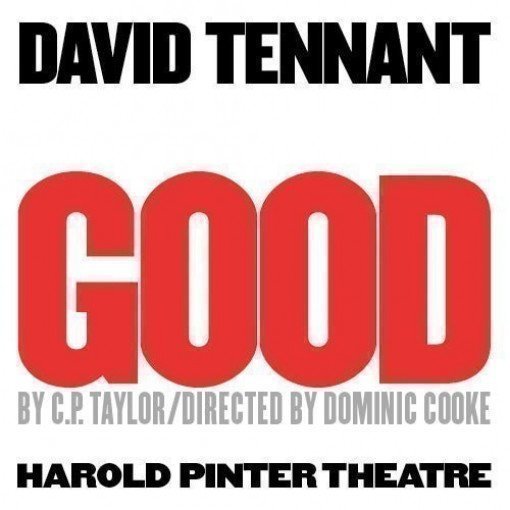 11

Feb
DAVID TENNANT to star in West End revival of C.P Taylor's GOOD