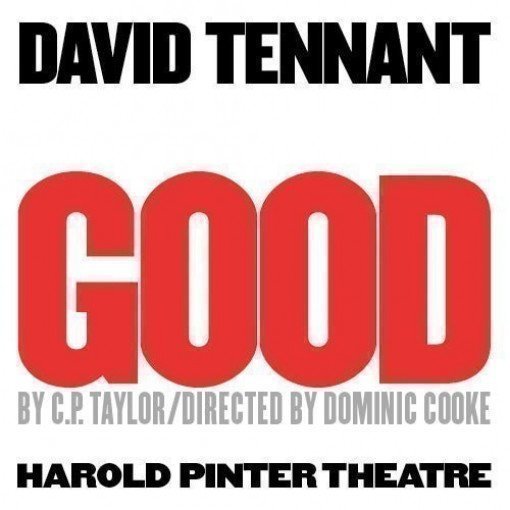 Good
Opens: Thursday, 6 October 2022

-


Booking until: Saturday, 24 December 2022
Good description
David Tennant returns to the West End along with the brilliant Elliot Levey in a powerful and timely reimagining of C.P. Taylor's fantastic play. It's beautifully directed by the Olivier Award-winner Dominic Cooke and the action takes place at the Harold Pinter theatre. Tennant plays John Halder, Elliot Levey plays Maurice.
What's the story behind Good?
John Halder is a good man. But when he's faced with a world-class disaster in the form of a war, he finds he's being swept along into a movement so evil that the consequences are unthinkable. Even good people have to adapt to survive. As his country edges ever-closer to war John Halder finds himself pulled into a movement that is about as far from 'good' as it gets.
David Tennant made his first television appearance, marking his first professional acting job, at aged 16. He auditioned for and won a place at the Royal Scottish Academy of Music and Drama, now called the Royal Conservatoire of Scotland, at 16 as well, the youngest student to ever do so, and began life as a full time drama student at aged 17. The rest is history. These days he is widely regarded as one of Scotland's best actors. His role in the BBC's TV series Doctor Who sealed his reputation and now he's a household name.
About Good
This play has been described as the 'definitive piece written about the Holocaust in the English-speaking theatre'. It was first produced by the Royal Shakespeare Company in 1981 and has been seen across the world. It's a famously vivid and complicated re-examination of Brecht's well-known saying: for evil to prosper, good men must do nothing.
The action is set in pre-war Germany. John Halder, a professor of literature, is a liberal-minded and music-loving man, the very definition of a good person. But all the same, he ends up rationalising the steps he takes towards embracing the Nazis' final solution.
How good are we all, in reality, when the world loses its mind and we're dragged along with the madness? It's thought-provoking stuff.
The venue, the Harold Pinter Theatre opened in 1881, originally called the Royal Comedy Theatre. It was the home of the extraordinary Rocky Horror Show, along with a load more exceptional theatre hits. The name change took place in 2011 in honour of the playwright's work for the venue.
Buy tickets for Good
Buy tickets for Good from us and enjoy simple, efficient service. We'll email your e-tickets to you – just present them at the door on the day.
Starring
David Tennant
Playing at Harold Pinter Theatre
6 Panton Street, London, SW1Y 4DN GB (venue info)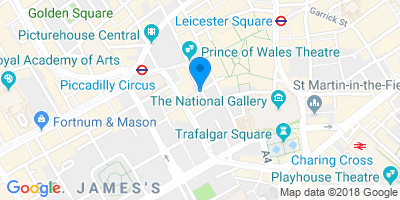 Directions
Performance Times
Good news
DAVID TENNANT to star in West End revival of C.P Taylor's GOOD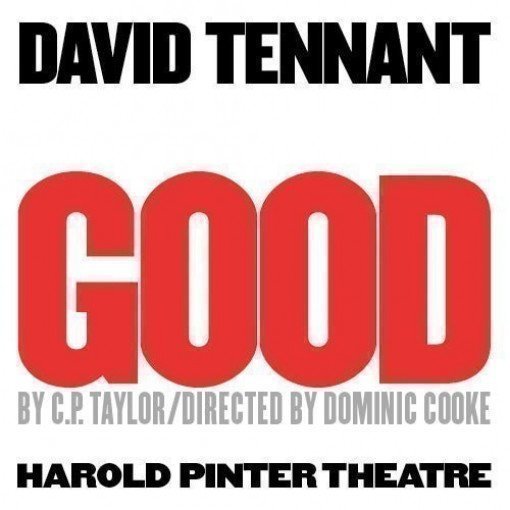 11

Feb
DAVID TENNANT to star in West End revival of C.P Taylor's GOOD