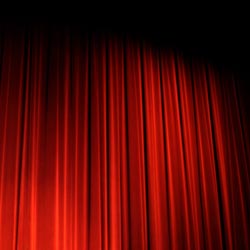 Dreamboats and Petticoats
4.8/5
based on 18 reviews
(read reviews)
Booking until: Saturday, 19 January 2013
Running time: 2 hours 10 minutes
Dreamboats and Petticoats description
Dreamboats and Petticoats tickets – A brilliant tale of rock 'n' roll romance!
Bill Kenwright and Laurie Mansfield are delighted to present their musical masterpiece, in association with Universal Music. Drumroll... we're proud to present Dreamboats and Petticoats - The Musical.
This little beauty was written by Marks and Gran, the highly successful team behind Goodnight Sweetheart, Birds Of A Feather and Shine On Harvey Moon. It's their job to give you the greatest night out of your musical theatre your life. And boy, do they deliver!
The story? It's 1961. The music scene is red hot. Every week sees another classic track released, with Del Shannon, Roy Orbison, Phil Spector, Eddie Cochran and Helen Shapiro topping the charts. There's a national song writing competition up for grabs. And emotions run high as talented young musicians Norman and Bobby compete to win the competition, win the hearts of their fans and win Laura's heart. But there's more to Laura than meets the eye. And she gives them a real run for their rock 'n' roll money!
Featuring the hit songs 'Let's Dance', 'To Know Him Is To Love Him', 'Shaking All Over', 'In Dreams', 'Bobby's Girl', 'Three Steps To Heaven', 'Little Town Flirt', 'Only Sixteen', 'Almost Grown', 'Sleepwalk', 'Runaround Sue' and more. Do the Locomotion. Sing Happy Birthday Sweet 16. You'll soon be much more than Half Way To Paradise... so book now!
Starring
Scott Bruton, Sam Attwater
Playing at Wyndham's Theatre
32-36 Charing Cross Road, London, WC2H 0DA GB (venue info)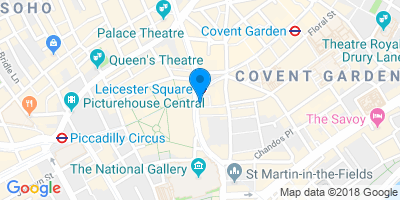 Directions