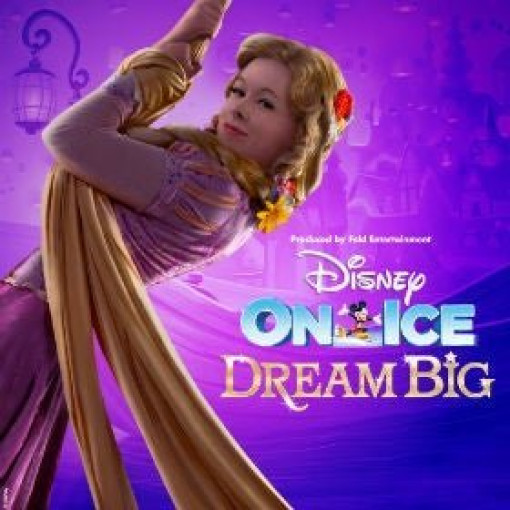 Disney On Ice
5/5
based on 1 review
(read reviews)
Booking until: Sunday, 6 January 2019
Disney On Ice description
Find your way to the massive London O2 Arena, the venue for this year's Disney On Ice spectacular. This time around the show is all about courage, a theme that sees a host of well-loved Disney characters re-enacting scenes that tell their stories in the most unusual and magical way as they glide across the smooth, shining ice.
Disney On Ice has been presenting spectacular ice shows since 1981. These days they release a new show every year, and each year more than thirty million people flock to enjoy the action. This time Disney on Ice presents Dream Big, a magical Xmas treat for anyone who is fascinated by the compelling, inspirational characters created by Disney, legends in their own lifetime from one of the world's best-loved storytellers.
Are you ready to enter a magical world of adventure, a place where Disney characters reveal their take on courage and what it means to be brave? It's a brilliant message for children, and just as entertaining for grown ups – we all love Disney!
What can you expect? The famous fairy Tinker Bell takes you on a journey starring loads of different characters, all of whom are brave and courageous in their own special way. You'll meet bold Ariel who gets a huge kick from exploring the bottom of the sea. You'll see Cinderella and Belle as they learn how to do magic. And you'll join Arendelle and her sisters Anna and Elsa, along with the big Disney favourite Olaf from Frozen. Jasmine, Snow White, Aurora, Tiana and more all help spread the message: Be strong, be kind and be brave, a powerful point illustrated by breathtaking flying, amazing acrobatics and gymnastics, eye-watering skating and elegant ice dancing.
Courage leads the way as bold Moana and the demigod Maui voyage to reclaim the stolen heart of Te Fiti and Rapunzel undertakes her quest to see the magical floating lights. And because 2018 also happens to be iconic Mickey Mouse's 90th birthday, early arrivals at the venue will also enjoy a special celebration of the world's most famous cartoon mouse.
This show is all about singing along. It's the brainchild of Feld Entertainment, a word leader in live family entertainment. If you want to make your festive season spectacular, grab tickets when they come out and treat your little ones this Christmas.
Playing at O2 Arena
Peninsula Square, London, SE10 0DX GB (venue info)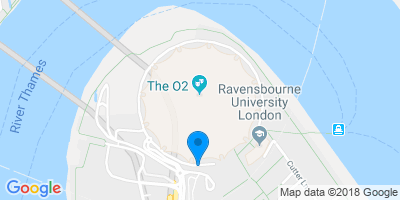 Directions
Performance Times
Disney On Ice photos