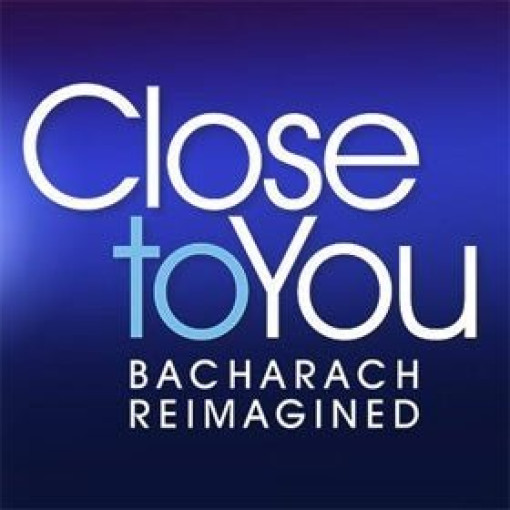 Close To You - Bacharach Reimagined
4.5/5
based on 37 reviews
(read reviews)
Booking until: Sunday, 14 February 2016
Running time: 1 hour 50 minutes
Close To You - Bacharach Reimagined description
The musical premièred at the New York Theatre Workshop, the venue's longest running show ever, followed by a sold-out and highly acclaimed run at The Menier Chocolate Factory. Bacharach himself has given his official blessing to the show, saying, "It's a love letter and truly unique. I love it". And so do audiences – the US production was a wildly successful and gathered all sorts of excellent reviews from the show-going public and critics alike.
What's the story? This is a brand new, vibrant and affectionate celebration of Burt Bacharach's songbook, and it's directed by the Olivier Award-winner Steven Hoggett. The music is performed to shining perfection by a bunch of young and highly talented musicians. And at the helm there's the exceptional composer and performer Kyle Riabko, who reimagined the songs.
The show blends a host of 'thrillingly fresh yet beautifully faithful' new interpretations of Bacharach's classics in a 'potent blend of nostalgia and innovation'. It's clever stuff, and it means the end result is attractive to every generation, not just those who remember all those decades of splendid, heart-warming hit songs.
If you're not familiar with Bacharach's work, it's all about melody. The man writes melodies to die for, tunes that make the hairs on the back of your neck to stand up. Songs to live and die to, to fall in and out of love to. They're so powerful they've been adopted by every generation. And they hit you straight in the heart, every one a sharp yet sweet cupid's arrow.
This is your chance to fall in love with Bacharach's tunes all over again, a show containing more than 30 top class hits combined in one dynamic, uplifting and magical journey. Here are just a few of the pop gems you'll experience, live and absolutely fabulous at The Criterion.
Anyone who had a heart
I say a little prayer
Walk on by
Raindrops keep falling on my head
What's new pussycat?
Close to you
What the world needs now is love, sweet love
The look of love
I'll never fall in love again
This guy's in love with you
Bacharach Reimagined tickets – New York Theatre Workshop's longest-running show
If you'd like to buy Bacharach Reimagined cheap tickets we offer the full range of seats, from luxury to basic, all with great availability.
Playing at Criterion Theatre
Piccadilly Circus, London, SW1Y 4XA (venue info)
Directions
Close To You - Bacharach Reimagined photos
Important information
Includes a 20 minute interval.
Performance Times