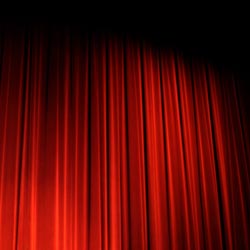 Chariots of Fire
4.6/5
based on 60 reviews
(read reviews)
Booking until: Saturday, 5 January 2013
Running time: 2 hours 30 minutes
Chariots of Fire photos
Chariots of Fire description
Chariots of Fire tickets – Experience vintage thrills, brought bang up to date
If you were around in 1981 you'll remember the original movie with fondness. It was a massive hit and rightly so, a classy, sensitive, realistic portrayal of two men on the road to sporting glory, each with very different motivations.
The movie won four Academy Awards including Best Picture and holds nineteenth place in the British Film Institute's list of Top 100 British films to this day, which is testament to its enduring appeal.
The show is made more poignant by the fact that it's based on a true-life story. Back in 1924, talented runners Eric Liddell and Harold Abrahams were due to compete in the Olympics. Harold Abrahams is Jewish, and he is running to fight prejudice. Scot Eric Liddell is a Scot and a devout Christian, and he's running for the glory of God. Both battle against the social and political barriers 1920s life puts put in their way. Both have to fight hard for acceptance. And both triumph against considerable adversity to take their place amongst Britain's sporting finest.
This fresh new production hits the west end stage in the year of the London Olympics and Paralympics, and it's set to be a sure fire hit as sporting fever overtakes the country. Look out for 'Jerusalem', a piece of music which is more or less guaranteed to bring a patriotic tear to the eye no matter what your nationality! The rest of the score is equally moving and inspiring, penned by Vangelis and as well-loved as ever.
Whatever your age, whether or not you're a sporty type, the messages behind the play are as relevant as ever: you too can overcome adversity and reach your goals. Treated with sensitivity and realism, it's a delightful and powerful production, a masterpiece in the making.
Why not book your Chariots of Fire cheap tickets now and make sure you don't miss out on one of the longest-awaited west end theatreland experiences of the year?
Starring
Jack Lowden, James McArdle
Playing at Gielgud Theatre
35-37 Shaftesbury Avenue, London, W1D 6AR GB (venue info)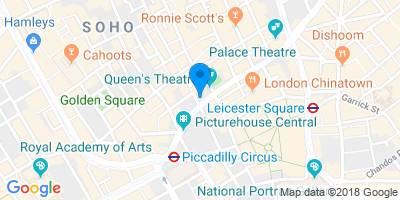 Directions