50% off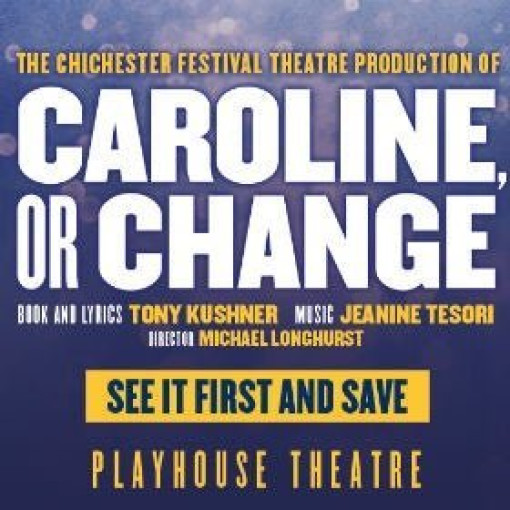 Caroline, or Change
4.6/5
based on 5 reviews
(read reviews)
Booking until: Saturday, 6 April 2019
Caroline, or Change description
The Mail on Sunday called it 'Moving and magical'. It sold out at the Chichester Festival theatre and Hampstead theatre. Some of the best-respected newspapers in Britain have awarded it five stars. This is one seriously special show, a musical with a difference, and it's on at the Playhouse theatre in late 2018 for a limited run.
The awesome Sharon D Clarke reprises her role in Tony Kushner's incredible modern masterpiece, Caroline, or Change. The piece is actually partially based on Kushner's own life, set in 1960s Louisiana in a lonely household where eight year old Noah Gellman is suffering over his mother's death. His father has remarried his mum's best friend and Noah feels safest with the family's maid, Caroline Thibodeaux, spending much of his spare time in the basement laundry where she washes and irons the family linen. Caroline works hard to support her family, she's paid very little, and when an unusual way to support her loved ones surfaces she faces a tricky moral dilemma.
The show tunes are by Jeanine Tesori and they really do tear at the heartstrings, sensitively revealing the story of the maid and her young admirer. You haver to actually experience the unusual blend of spirituals, blues, Motown, classical music, and Jewish klezmer and folk music to appreciate how gorgeous it really is.
Sharon D Clarke has wowed the TV world with her work in the BBC hospital drama Holby City, on stage as Killer Queen in We Will Rock You, and playing Oda Mae Brown in Ghost the Musical. Her performance in this musical is so epic that it has been called a 'privilege' to watch. And the talented Michael Longhurst directs.
The show first opened in 2003 Off-Broadway, then transferred to the Great White Way in 2004. It premièred at London's National Theatre in 2006, a performance that won the Olivier for Best New Musical. This isn't a musical for children, but it suits people aged 16 or over perfectly.
Starring
Sharon D Clarke
Playing at Playhouse Theatre
Northumberland Avenue, London, WC2N 5DE GB (venue info)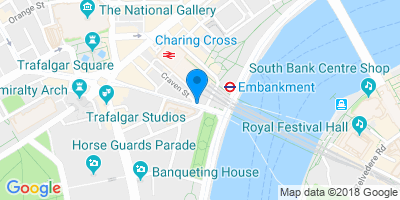 Directions
Important information
Sharon D. Clarke Holiday Dates
Sharon D. Clarke will not perform on the following dates: 7 January, 14 January, 21 January, 28 January and 4 February. The role of Caroline will be played by Naana Agyei-Ampadu on these dates.
Performance Times
Caroline, or Change photos
Caroline, or Change video
Caroline, or Change cheap tickets
Save 50%
Was £20.00 Now £10.00
Valid Mon-Sat from 20 Nov to 20 Dec 2018.
Save 31%
Was £32.50 Now £22.50
Valid Mon-Thu from 26 Nov to 20 Dec 2018.
Save 29%
Was £35.00 Now £25.00
Valid Fri-Sat from 26 Nov to 20 Dec 2018.
Save 24%
Was £62.50 Now £47.50
Valid Mon-Thu from 20 Nov to 20 Dec 2018.
Save 23%
Was £65.00 Now £50.00
Valid Fri-Sat from 20 Nov - 20 Dec 2018.
Save 16%
Was £95.00 Now £80.00
Valid Mon-Thu from 20 Nov to 20 Dec 2018.
Save 15%
Was £99.50 Now £84.50
Valid Fri-Sat from 20 Nov - 20 Dec 2018.