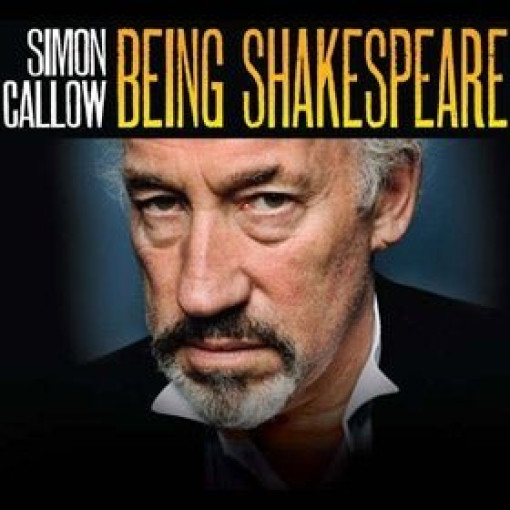 Being Shakespeare
4.5/5
based on 12 reviews
(read reviews)
Booking until: Saturday, 15 March 2014
Being Shakespeare description
With two successful West End runs under its belt, Being Shakespeare has already found its way into theatre lovers' hearts. Jonathan Bate's splendid piece has received plenty of critical acclaim and proved a monster success during its 2011 run at the Trafalgar Studios. With direction by Tom Cairns, lighting design by Bruno Poet and music & sound design by Ben and Max Ringham, it's a treat for anyone who loves fine quality theatre.
If, like millions of people before you, you've wondered about the real personality behind the legend, Simon Callow's elegant and passionate portrayal of Shakespeare the man is a theatrical triumph. Take one of Britain's finest actors, a terrific performance and a fascinating take on an international literary hero… the result is both fascinating and insightful, as Shakespeare's personality is revealed through his famous characters.
As well as appearing regularly on stage, Simon Callow has starred in numerous household name films including Four Weddings and a Funeral, Shakespeare in Love, Room with a View, The Mystery of Charles Dickens and Inside Wagner's Head. Jonathan Bate, the playwright, is a respected Shakespeare biographer who also edits the RSC's Shakespeare: The Complete Works. The director Tom Cairns has a string of hits under his belt including All About My Mother, Aristocrats and Cocteau's Voices. Together they've created something extraordinary.
The Daily Express called it "Dazzling" and said "The audience were on their feet applauding this singular triumph". According to The Guardian it's "A memorably multidimensional picture of Shakespeare, steeped in scholarship and love". Time Out calls it the "Stuff Elizabethan dreams were made on". And the Daily Mail calls Callow "Bard to the bone, a genuine tour de force." In their opinion it's "A hit, a palpable hit! Verdict: Go!"
In 2011 The Guardian's review started like this: "We've had some fine one-man shows about Shakespeare from John Gielgud, Ian McKellen and Michael Pennington. But Simon Callow's is among the very best, partly because it is performed with such silvery authority and grace, and partly because is skilfully written by Jonathan Bate, so that the plays and poems are used to provide a portrait of both Shakespeare and his age." What about this time around? You can expect more of the same: a brilliant piece, exceptional acting, unforgettable stuff.
Being Shakespeare tickets – Experience Simon Callow at his brilliant best
If you'd like to secure Being Shakespeare cheap tickets, we offer the full range of seating types, from low cost to premium, all with excellent availability.
Starring
Simon Callow
Playing at Harold Pinter Theatre
6 Panton Street, London, SW1Y 4DN (venue info)
Directions
Performance Times