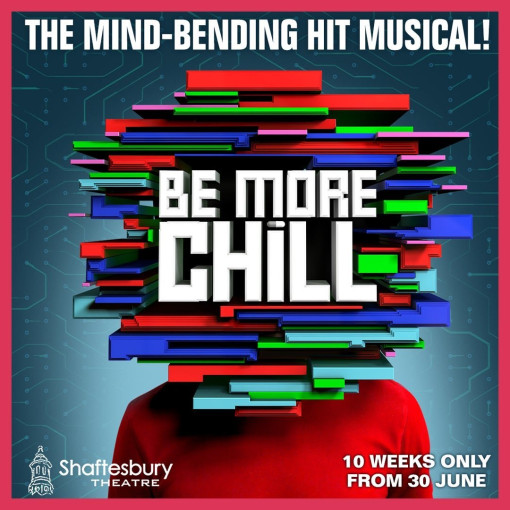 Be More Chill
4/5
based on 4 reviews
(read reviews)
Booking until: Thursday, 30 September 2021
Running time: 2 hours 30 minutes
Be More Chill photos
Be More Chill description
Be More Chill – A brilliantly abnormal love story
Finally, at long last... the Broadway cult phenomenon Be More Chill is in the West End again, delighting audiences aged 12 and over with a ten week run at the Shaftesbury Theatre. The score has been Tony Award nominated and it's packed with addictive beats. The show has been described as a 'mind-bendingly fun hit musical'. And it's as gorgeous to look at as it is to listen to. Expect extraordinary!
What's the story behind Be More Chill?
This high school love story comes with an enormous twist. The star is Jeremy, a social outcast who is bullied mercilessly by Rich Goranski, a horrible guy who's also one of the most popular boys in the school. Jeremy secretly loves Christine, who also has problems being noticed, never mind accepted. When she auditions for the school play and wins a part in the zombie-based piece loosely based on Shakespeare, A Midsummer Nightmare, he's angered and impressed by Jake Dillinger's masterful flirting.
One day the horrible Rich reveals the secret to Dillinger's cool. It's a pill called SQUIP. It implants a supercomputer into the brain. And it makes you instantly popular. Giving it a go, Jeremy discovers Squip controls him in so any ways – it tells him how to dress, act and talk. And it works. The girls flock his way and Rich even stops bullying Jeremy. But is Jeremy's newly-acquired cool real, or a trick?
There's a movie adaptation of Be More Chill underway, produced by 21 Lap Entertainment and Berlanti Productions. In the meantime the theatreland predicts there'll eventually be a Be More Chill tour to take the magic nationwide.
About Be More Chill
Plenty of 2019's cast members are returning to the show this time around, including Blake Patrick Anderson as Michael Mell, Miracle Chance as Christine Canigula, Stewart Clarke as The Squip itself, Eloise Davies as Brooke Lohst, Scott Folan as Jeremy Heere, and more. The fun is directed by Stephen Brackett. The story is based on the 2004 best selling novel by Ned Vizzini, and this brand new UK production is predicted to become a West End icon. No wonder tickets for Be More Chill at the Shaftesbury Theatre are expected to sell out fast. The show's 2019 run at The Other Palace in London was extended thanks to high demand, so grab seats while you can and prepare to be amazed.
Buy tickets for Be More Chill
Buy tickets for Be More Chill from us and enjoy a simple, efficient experience. We'll email your e-tickets conveniently to you, for you to present at the door on the day. We hope you enjoy this highly unusual musical classic in the making.
Playing at Shaftesbury Theatre
210 Shaftesbury Avenue, London, WC2H 8DP GB (venue info)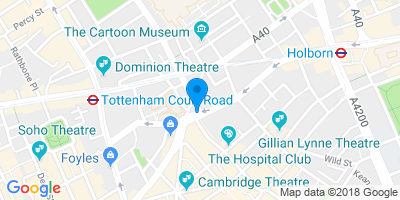 Directions
Age restrictions
Recommended for ages 12+. The musical has mature themes and mature language.
Performance Times
Similar shows
DEAR EVAN HANSEN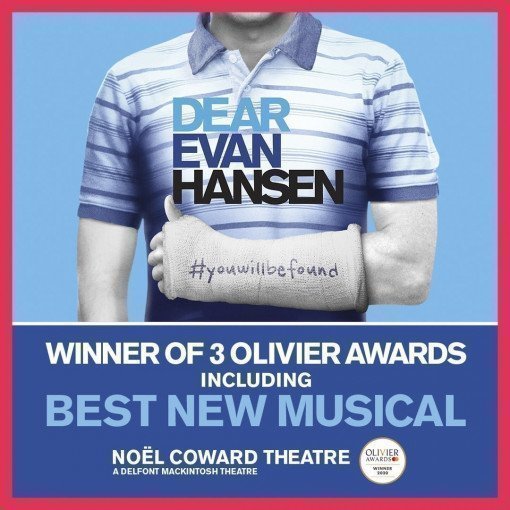 Opens 26 Oct 2021
Opens 26 October 2021
DEAR EVAN HANSEN
4.8/5
based on 38 reviews
Playing at:
Noel Coward Theatre
Opens: Tuesday, 26 October 2021
Booking until:
Saturday, 23 July 2022
Running time:
2 hours 30 minutes
From

£30.00
Wicked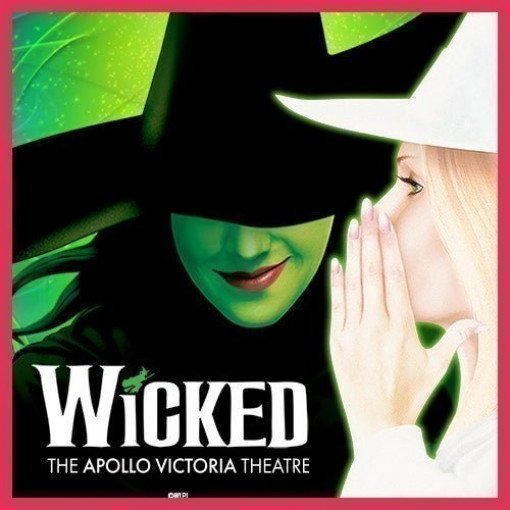 Wicked
4.7/5
based on 4815 reviews
Playing at:
Apollo Victoria
Opens: Thursday, 16 September 2021
Booking until:
Tuesday, 31 May 2022
From

£23.50
Everybody's Talking About Jamie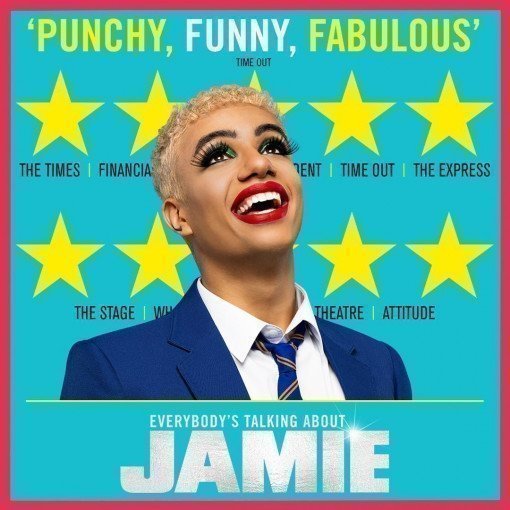 Everybody's Talking About Jamie
4.7/5
based on 212 reviews
Playing at:
Apollo Theatre
Opens: Friday, 21 May 2021
Booking until:
Sunday, 26 September 2021
From

£24.00