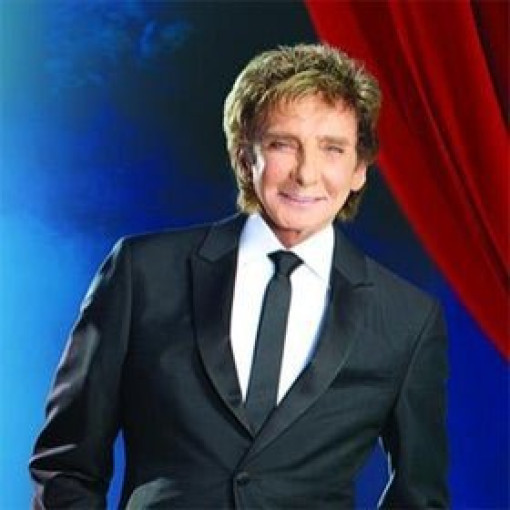 Barry Manilow - Wembley Arena
Booking until: Wednesday, 14 May 2014
Barry Manilow - Wembley Arena description
Manilow, the undisputed #1 Adult Contemporary Artist of all time, will bring his high energy, hit-packed concert to cities across the nation and around the world. With more than 50 Top 40 hits like, Mandy, Can't Smile Without You and Copacabana (at The Copa).
With worldwide record sales exceeding 80 million, Barry Manilow's unparalleled career encompasses virtually every arena of entertainment, including performing , writing, composing , arranging and producing. A Songwriters Hall of Fame inductee, Manilow has produced, arranged and released more than 40 debut albums during the course of his career. He has also written and produced songs for Barbra Streisand, Bette Midler, Dionne Warwick, and many more. He has been honored with a Grammy, Two Emmys, a Tony Award, an Oscar nomination , and a top selling autobiography. 
Playing at Wembley Arena
Arena Square, Engineers Way, London, HA9 OAA (venue info)
Directions
Age restrictions
Unless otherwise stated, for all shows, children aged under 14 years must be accompanied by an adult aged 16 years or over.
In addition to this , on standing shows, no one under the age of 14 years will be allowed onto the standing floor area. Anyone aged 14-15 years must be accompanied by an adult (16years+)
Performance Times