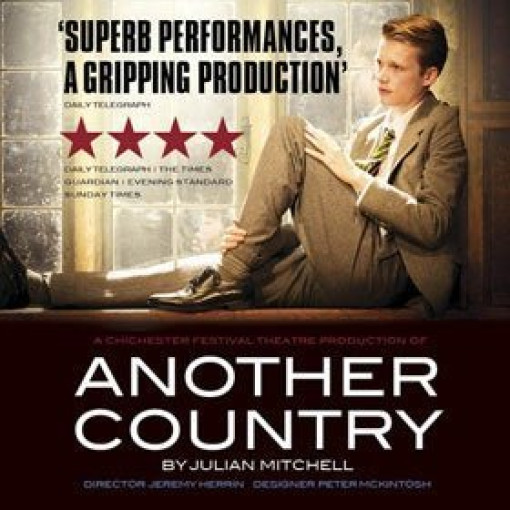 Another Country
Booking until: Saturday, 21 June 2014
Another Country description
Another Country follows a company of public schoolboys through a summer terms in the early 1930s where Bennett and Judd are both outsiders; one coming to terms with his homosexuality, the other already a committed Marxist. 
But the Establishment has tradtional ways of dealing with rebels and when a scandal rocks the school, the young men must confront their beliefs and make choices which will have a momentous impact on their lives and on the future of their country.
Another Country balances subtle wit and thought-provoking drama in a fictionalised account of the youth of real-world notables including the spy Guy Burgess and the Communist John Cornford, who died in the Spanish Civil War. 
Julian Mitchell's play won the Olivier Award for Play of the Year and helped launch the careers of Kenneth Branagh, Daniel Day-Lewis, Rupert Everett and Colin Firth.
Playing at Trafalgar Studios (One)
14 Whitehall, London, SW1A 2DY GB (venue info)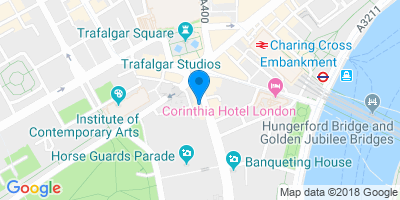 Directions
Performance Times
Another Country news
Coming up in the West End (March - April 2014)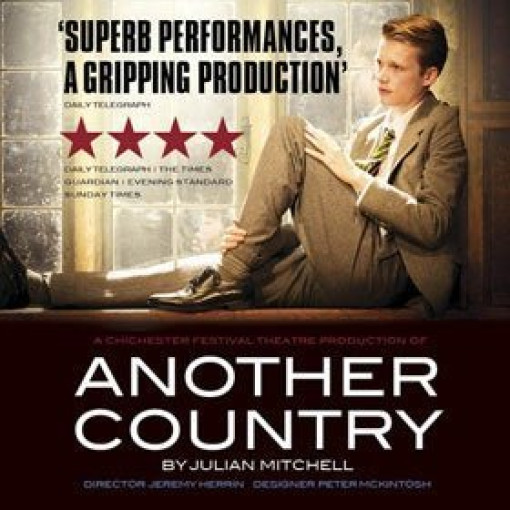 17

Mar
Coming up in the West End (March - April 2014)