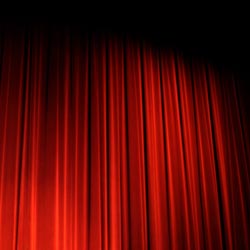 A Round Heeled Woman
Booking until: Saturday, 14 January 2012
A Round Heeled Woman description
Jane Juska placed an ad in The New York Review of Books which said 'Before I turn 67 - next March - I would like to have a lot of sex with a man I like. If you want to talk first, Trollope works for me'.
She received 63 replies, from men aged between 32 and 84. A Round-Heeled Woman tells the real-life adventures of some of the encounters which resulted. Jane's courageous journey takes her through falling in love, some heartbreak, rejection and humiliation, a lot of laughs, and her first orgasm with a man after 30 years.
The play deals with the universally engaging themes of love, loss, personal empowerment, and the wisdom which comes with the passing years. And yes...sex.
Starring Sharon Gless.
Please Note: This production is suitable for ages 15+
Playing at Aldwych Theatre
49 Aldwych, London, WC2B 4DF (venue info)
Directions