Can't pick a show? We have put together this list of the current 15 best shows in town to help you choose the West End experience of a lifetime.
1
Cheap Tickets
Up to 57% off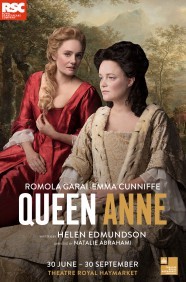 Read reviews
2
Cheap Tickets
Up to 31% off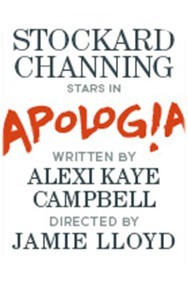 Read reviews
Welcome back! Apologia has been revived and the excitement is mounting fast, especially since the amazing Stockard Channing – who starred in the hugely popular movie Grease – is in the starring role. Introducing Apologia, Alexi Kaye Campbell's excellent second play.
3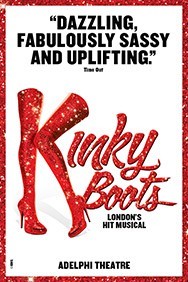 Read reviews
Brilliant! The smash Broadway hit Kinky Boots is dancing its way into theatreland after causing a stir stateside. It's based on the film of the same name, telling the compelling true tale of a struggling Northampton shoe factory which turns its fortunes around by creating wonderfully kinky shoes for drag queens.
4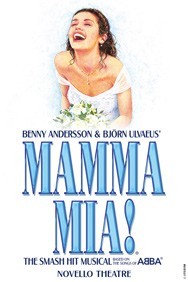 Read reviews
Mamma Mia has gone global. Everyone loves Abba. And timeless songs like 'Dancing Queen' and 'Take A Chance On Me' pull in huge numbers of show goers. It's an enchanting tale of love, laughter and friendship. And London's Novello Theatre is bursting at the seams every night as a result. Fantastic!
5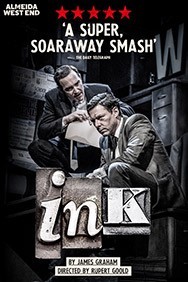 The Sun newspaper was born in 1969 on London's famous Fleet Street. The young Rupert Murdoch sent it rocketing to fame and fortune, creating a new kind of tabloid that gave 'the people' what they wanted. And he didn't care what it cost – Murdoch was determined to succeed. Welcome to Ink.
6
Cheap Tickets
Up to 61% off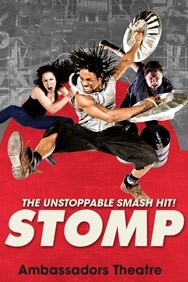 Read reviews
There's theatre. There's dance. There's comedy. And percussion. It's big. It's warm. It's inspiring. It's funny. It's a unique, non-stop theatre experience that's thrilled audiences worldwide. It's Stomp. And it makes music from the mundane at London's Ambassadors Theatre. Award winning, brilliant stuff!
7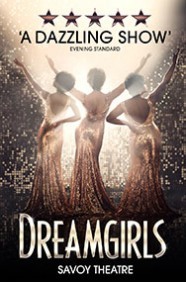 Read reviews
Dreamgirls – Love Glee's Amber Riley? You'll adore this... After opening on Broadway in 1981, the musical Dreamgirls - which was also made into a movie starring Beyoncé, Jennifer Hudson and Eddie Murphy - is finally coming to the West End. And Amber Riley, the incredible powerhouse of talent from TV's Glee, is about to make her theatreland stage début in the starring role.
Starring: Amber Riley, Karen Mav, Ruth Brown
8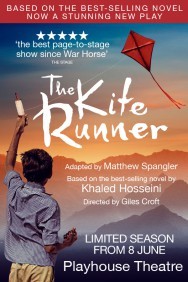 Read reviews
The Kite Runner plays at Wyndham's theatre from 21st December 2016, and the anticipation is already mounting. It's the stage adaptation of the first novel by the respected Afghan-American author Khaled Hosseini, an international bestseller, and it's a story that has broken hearts – and mended them again - the world over. If you adore high drama and enjoy a thoughtful, delicate and hugely entertaining play, this one's for you.
9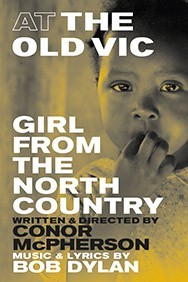 Read reviews
10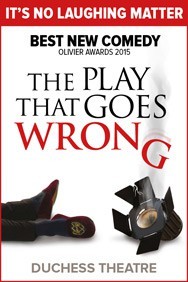 Read reviews
The Mischief Theatre's smash hit comedy The Play That Goes Wrong is at it again, extending for another West End stint thanks to massive popular demand. It's an absolute hoot by all accounts, and theatre lovers really do have problems remaining calm as the hilarity unfolds. If you love your stage shows funny, this is one of the funniest... ever!
11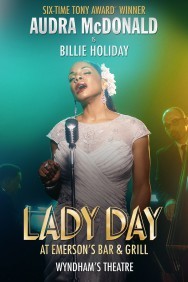 Read reviews
Six-time Tony Award winner Audra McDonald is set to make a glittering West End début playing the remarkable legend of jazz and soul, the singer Billie Holiday. This is your chance to enjoy a surprisingly intimate show packed with the best of Holiday's songs, as well as a host of personal stories exploring the singer's loves and losses.
Starring: Audra McDonald
12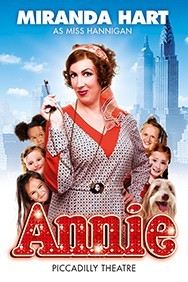 Have you ever seen Annie on stage? Maybe you've enjoyed the movie, a great experience and a fitting tribute to the theatre version. Either way it's long overdue a reprise, and now it's about to happen. May 2017 sees Annie on stage at the Piccadilly Theatre, with one of Britain's favourite comedians, Miranda Hart, making her West End début as the horrid Miss Hannigan.
Starring: Miranda Hart, Craig Revel Horwood
13
Cheap Tickets
Up to 33% off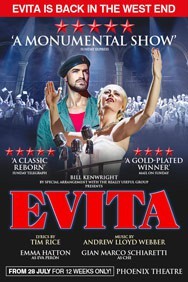 Read reviews
The Phoenix theatre is your venue for the latest run of Evita, a show that steals hearts and minds wherever it plays, revealing the touching and tragic story of Eva Peron, much-loved wife of the left wing Argentinian dictator Juan Peron. It's one of Lloyd Webber and Rice's finest musicals and it's on for a strictly limited 12 week run.
14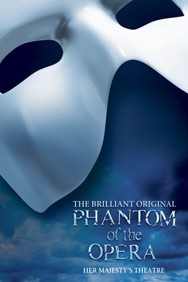 Read reviews
Her Majesty's Theatre is proud to present Lloyd Webber's wonderful classic tale of love and obsession. It's the magical, unforgettable Phantom of the Opera, a musical masterpiece that traces the tragic love story of a beautiful opera singer and the disfigured young composer who loves her. Fabulous!