Theatre to be confirmed tickets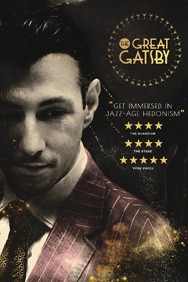 If you've already seen it at the Vault Festival, this acclaimed musical is about to take a step into the West End limelight, at a venue that was long kept a close-held secret. If you want to immerse yourself in the excesses of the jazz age, an America where the obscenely rich rubbed shoulders with abject poverty, you're set for one of the musical experiences of a lifetime.
---
Booking from: Thursday, 1 June 2017
Booking until: Sunday, 30 July 2017

Book tickets

>
More info
Tickets From £35.50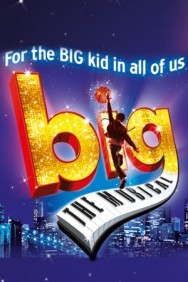 If you've seen the 1988 Tom Hanks film Big, you'll understand why this 1996 musical adaptation of the movie makes so many friends and influences so many people wherever it goes. It's a delightful story, both seriously sophisticated and charmingly naïve, which explores what happens when a frustrated adolescent magically becomes an adult. As it turns out, grown up life involves a whole lot more than mere child's play...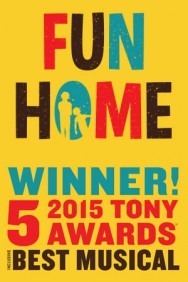 Fun Home is the runaway winner of five Tony Awards. It's performed entirely 'in the round', which means the stage sits in the centre of the audience with seating all around it, a set up that's famously intimate and emotional, allowing people to see the world through the actors' eyes. It has proved a a monster hit everywhere it has played, and it's a truly beautiful journey to self-acceptance.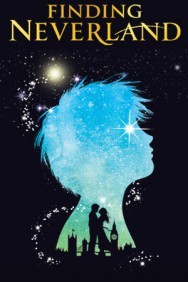 It's a hit Broadway musical. The original musical score comes courtesy of Take That's hugely talented Gary Barlow. According to Vogue it's an, "ambitious and exciting production, a true must-see!". And it's arriving in London's theatreland for January 2017. Don't miss it!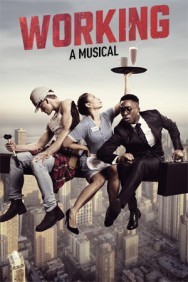 The revised version of the 1977 hit Stephen Schwartz musical Working will receive its European premiere at the Southwark Playhouse in summer 2017, a brilliant expose of the USA's blue collar workers, the work they do, and how they feel about it.
Theatre to be confirmed - Past shows