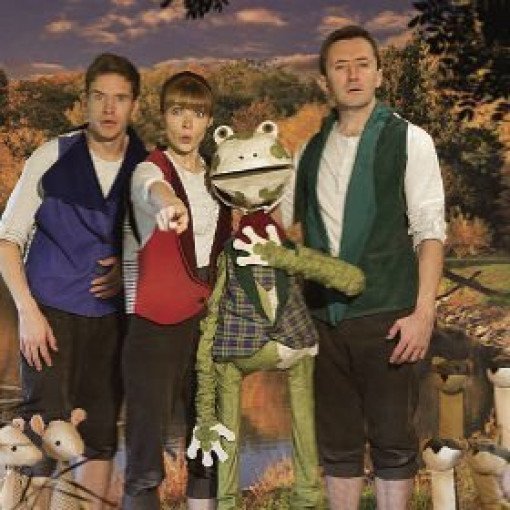 The Wind in the Willows
4.1/5
based on 27 reviews
(read reviews)
Booking until: Sunday, 7 April 2019
Running time: 1 hour
The Wind in the Willows description
Wind in the Willows tickets – A charming Christmas treat
First published in 1908, the original book The Wind in the Willows is as popular as ever, listed number 16 in the BBC's survey The Big Read in 2003 and still going strong. If you love the book, you're in for a treat. You have just eight weeks from December 11th 2013 to enjoy the Royal Opera House's fabulous version of The Wind in the Willows.
Kenneth Grahame was a fascinating man. He retired in 1908 from his high profile position as secretary of the Bank of England and moved home to scenic Cookham in Berkshire, where he had spent his childhood pottering by the river, "simply messing about in boats." Grahame had made up bedtime stories about the creatures that live in and around the riverbank for his son Alistair and, when he retired, he wrote them down.
The book was an instant success with its gentle blend of charm and humour, peppered with occasional darkness. In 1909 the US president Theodore Roosevelt contacted Grahame to praise the book, which he read and re-read. By the time A.A Milne, the creator of Winnie the Pooh, adapted part of the story for the stage in a production called Toad of Toad Hall in 1929 the book was already in its 31st print run, a remarkable achievement.
All this makes this awesome ROH version a must for people of any age. Children adore the mild mannered, tidy, earnest Mole, with his spotless, cosy home. The cultured, friendly Ratty, a water vole who adores his lively, varied riverside lifestyle, is brought to vivid life. Badger, who is wise, collected and calm, is a complete contrast to Toad, the ridiculously rich, kind but troubled buffoon whose fierce obsessions and crazes almost kill him many times over and ultimately see him imprisoned like a common criminal. And the streetwise Otter and his son Portly are hilariously cocky and confident.
The ROH's stage version takes The Wind In The Willows to a different place altogether while retaining its traditional appeal. The show blends spectacular dance, glorious music and skilled puppetry with the Quay brothers' extraordinary staging. The Director / Choreographer Will Tuckett is the icing on an extremely talented theatrical cake. Add narrative by the poet Andrew Motion and you get a real recipe for West End success. Lovely, lovely stuff.
If you'd like to treat the family to Wind in the Willows cheap tickets this Christmas, we offer the full range of seating types, from low cost to premium, all with excellent availability.
Playing at The Spiegeltent
Jubilee Gardens, off Belvedere Road, London, SE1 8XX GB (venue info)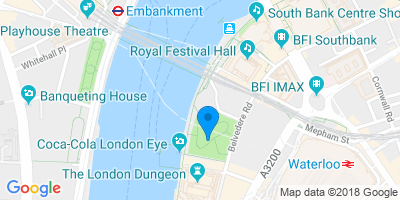 Directions
Performance Times
The Wind in the Willows video
The Wind in the Willows news
Review of The Wind in The Willows at The Vaudeville Theatre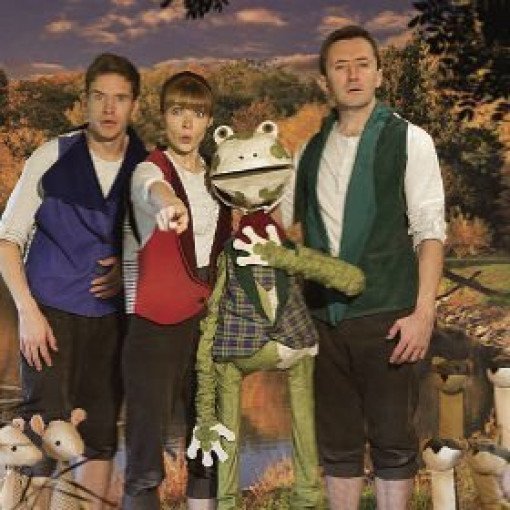 15

Dec
Review of The Wind in The Willows at The Vaudeville Theatre
The Wind in the Willows Review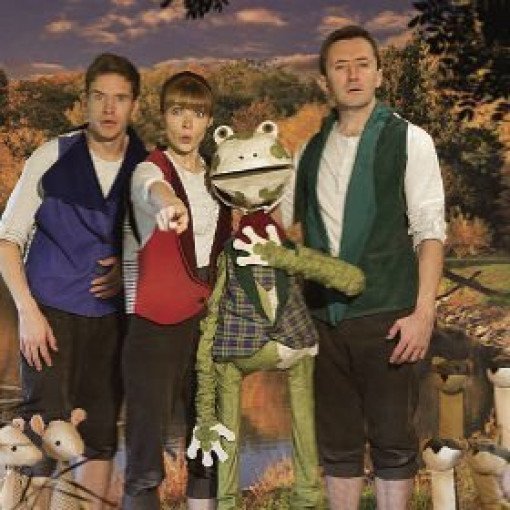 28

Jan
The Wind in the Willows Review
The Royal Opera House's The Wind In The Willows set to transfer to West End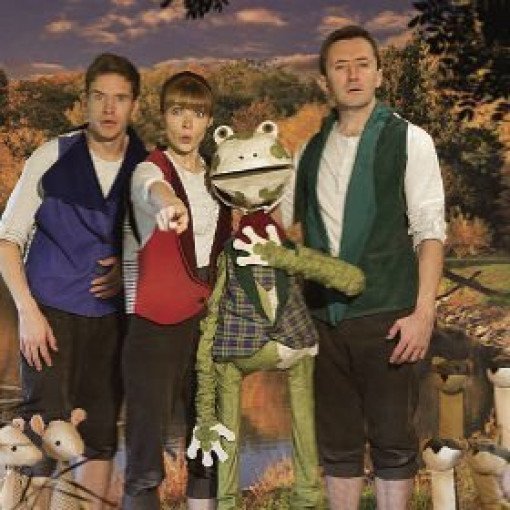 19

Jul
The Royal Opera House's The Wind In The Willows set to transfer to West End