44% off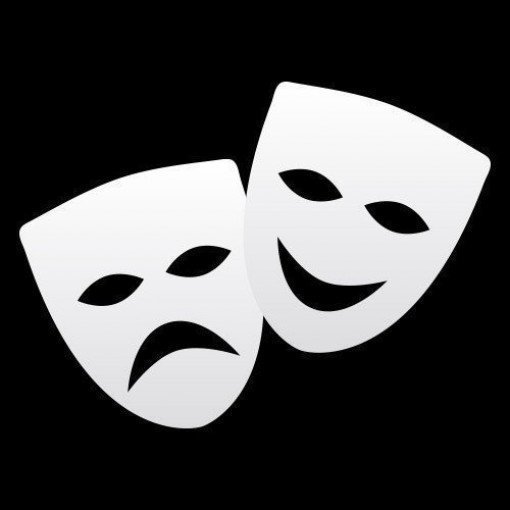 Lunch and the Bow of Ulysses
Booking until: Saturday, 5 November 2016
Lunch and the Bow of Ulysses description
Witness a couple meeting for the first time, on a bench in a park near the sea. Then find them again years later, and experience through them the paradoxical isolation and partnership that comes after two decades of coupledom.
Lunch and its sequel The Bow of Ulysses are two of Berkoff's finest small pieces examining human relationships.
Nigel Harman heads a first class creative team which includes Olivier Award-nominated sound designers Ben & Max Ringham, designer Lee Newby (Grand Hotel, Dogfight), lighting designer Joshua Carr (Hangmen, West End) and Offie Award winning West End Choreographer Alistair David as movement director. This promises an exciting and provocative presentation of Berkoff's masterful writing
Playing at Trafalgar Studio Two
14 Whitehall, London, SW1A 2DY (venue info)
Directions
Lunch and the Bow of Ulysses photos
Lunch and the Bow of Ulysses cheap tickets
Save 44%
Was £35.00 Now £19.50
Valid on all performances between 18 October and 5 November 2016.
Important information
The floor in the Studio 2 has been laid with wooden decking, meaning that anyone wearing stiletto shoes could get their heel caught between two pieces of wood.
Westminster Council, who health-and-safety check all our sets, have said that for this production patrons cannot be admitted to Studio 2 in stiletto shoes. If patrons attend the production in stilettoes, they will be required to change into alternative footwear before entering the auditorium.
Performance Times