57% off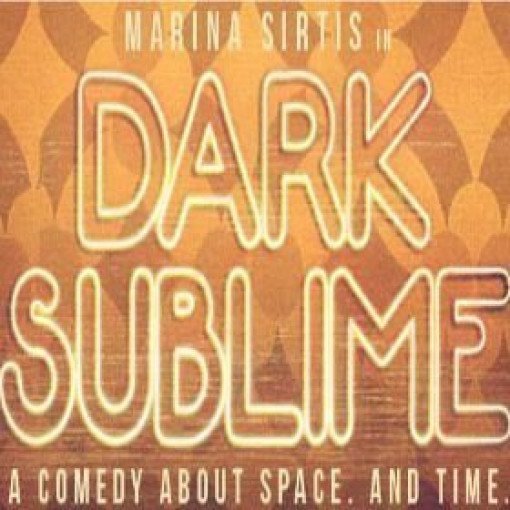 Dark Sublime
Booking until: Saturday, 3 August 2019
Running time: 2h including interval
Dark Sublime description
Dark Sublime – The curious impact of hero worship
Marina Sirtis is due to star in the world premiere of Dark Sublime at Trafalgar Studios. The play is a debut by the respected stage manager Michael Dennis. It explores the idea of hero worship and the modern sci-fi phenomenon. Directed by Andrew Keates of As Is and Dessa Rose fame, the cast will be announced in 2019.
Michael Dennis, the playwright, says his play is a "big story full of laughter, tears, and silver lamé spacesuits", and he's very much looking forward to audiences experiencing it. Marina Sirtis has actually played a role in Star Trek, the ultimate sci fi show, namely the Star Trek: The Next Generation series. She portrayed the counsellor and Commander Deanna Troi, having kicked off her acting career down on the English south coast, in the Connaught Theatre Worthing's repertory group.
What can you expect? When Oli, a dyed-in-the-wool fan of old-school sci fi, turns up at Marianne's house wanting her autograph, the ex-sci fi TV star is at first unmoved. As a long-forgotten sci-fi TV icon and actress who knows all about waiting, she's been waiting for the chance to play a more substantial role than the old cult TV show she used to be famous for. And she's been waiting for a very long time. But when her and Oli begin to chat, Marianne realises that every good relationship needs time and space to thrive, and they have a lot more in common than either of them imagined.
Michael Dennis has explored the complexities of relationships, particularly within the LGBTQ community, and the contrasting things people experience across the generations, both deftly and creatively. This story is about joy and heartbreak as well as spaceships, aliens and tractor beams.
We like the symmetry. Michael Dennis has taken a new creative role as playwright. Star Trek superstar and sci-fi icon Marina Sirtis makes her West End stage debut. As a stage manager Dennis worked on Future Conditional at The Old Vic, Sex and Strangers at the Hampstead Theatre, The Intelligent Homosexual's Guide To Capitalism And Socialism, also at the Hampstead, The Recruiting Officer and Anna Christie, at the Donmar, and plenty more.
Unusually, and a clear sign that this play is extra-special, Dennis managed to circumvent the usual off-West End debut and take his fresh master-work direct to Theatreland. If you're in the market for something particularly unusual and magically quirky, buy your tickets before they sell out.
Playing at Trafalgar Studio Two
14 Whitehall, London, SW1A 2DY GB (venue info)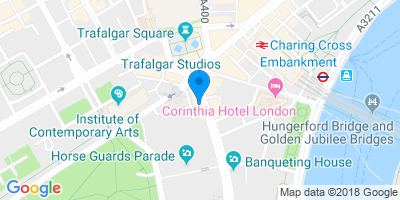 Directions
Performance Times
Dark Sublime cheap tickets
Save 57%
Was £35.00 Now £15.00
Valid on all performances until 3 Aug. Book by 2 Aug 2019. Excludes 20, 26-27 Jul, 2-3 Aug Eve and 25 Jul Mat..