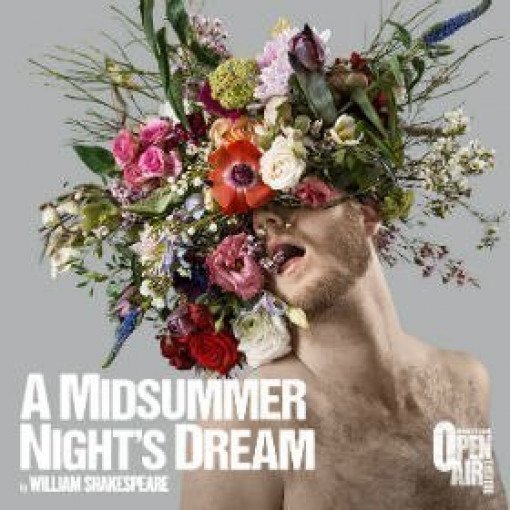 A Midsummer Nights Dream
5/5
based on 20 reviews
(read reviews)
Booking until: Saturday, 27 July 2019
A Midsummer Nights Dream description
A Midsummer Night's Dream tickets – Part of the Michael Grandage season
The luxurious Noel Coward theatre is the venue for this splendid version of William Shakespeare's famous play. You'll love this long-awaited version of A Midsummer Night's Dream, with the excellent Sheridan Smith and David Walliams taking the London stage to wow audiences.
The well respected director Michael Grandage directs the show, which features a celebrity-studded cast. It's a masterpiece made up of three closely-interwoven plots, which are connected by the wedding of Duke Theseus of Athens and the beautiful Amazon queen, Hippolyta. And it's set in the surreal and mystical world of Fairyland, under the light of the silvery moon.
What's the story? Handsome Lysander is deeply in love with Hermia. Hermia loves Lysander. Helena is truly, madly and deeply enamoured with the gorgeous Demetrius. Demetrius was once in love with Helena, but these days he's more interested in Hermia.
When Hermia's father insists she takes Demetrius as her lover, she and Lysander escape to safety in the magical woods, where the feisty, argumentative King and Queen of the fairies, Oberon and Titania, are busy fighting a fiery love battle of their own.
When the real and fairy worlds collide dramatically, the fairies take it upon themselves to meddle in the affairs of the hapless humans. Will true love conquer all? You'll have to wait and see!
A Midsummer Night's Dream is a play that's usually staged outdoors, being perfect for summer evening performances when the light is mellow and it's easy to believe that – perhaps – fairies really do exist. It's magical, mystical, convoluted and poetic, and this time it's being produced indoors at the delightfully smart Noel Coward theatre.
Never tried Shakespeare? This is the perfect introduction, one of Will's most accessible plays and nicely light hearted. If you fancy a feel-good evening with a touch of class, imaginative and highly entertaining, it's the play for you.
Why not book A Midsummer Night's Dream tickets now, before it sells out, and enjoy a unique and unforgettable west end theatreland experience?
Playing at Open Air
Regent's Park, London, NW1 4NU GB (venue info)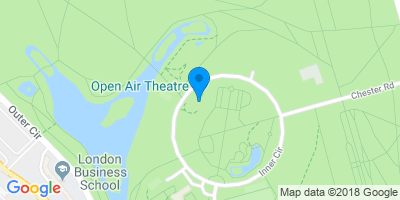 Directions
Age restrictions
This production of Shakespeare's A Midsummer Night's Dream is suitable for those aged 12 and over. Further details will be added to the website as the season approaches.
Please note that this is not part of our programme of work created/re-imagined especially for children, and it remains the responsibility of the parent/guardian in advance of purchase to make their own judgement as to the suitability of the show for their own child.
Important information
Tickets are non-refundable in the event of cancellation because of the weather but may be exchanged in accordance with the Weather Policy.
Performance Times
A Midsummer Nights Dream photos
A Midsummer Nights Dream news
Top London Shows - November 2013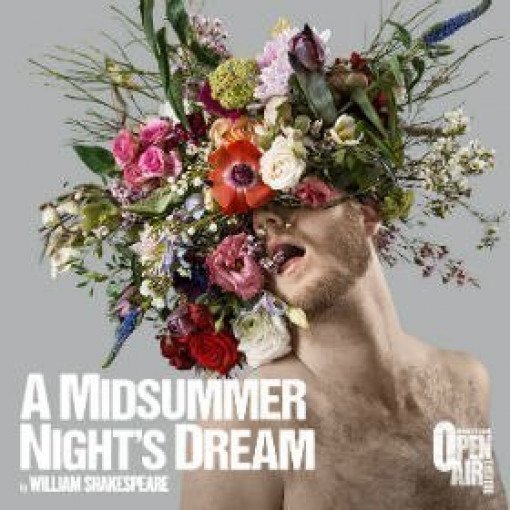 03

Nov
Top London Shows - November 2013
Top London Shows - October 2013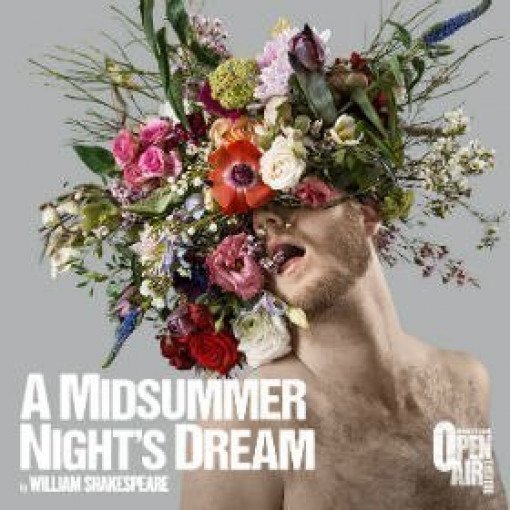 01

Oct
Top London Shows - October 2013
A Midsummer Night's Dream opens its door to the public!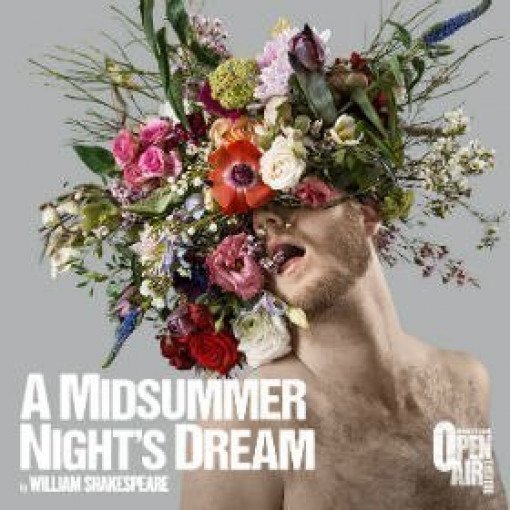 14

Sep
A Midsummer Night's Dream opens its door to the public!